Christmas just isn't the same without a novelty festive jumper.
While it's easy for you to shop around for your own - have you thought about the kids?
We've rounded up 18 of our favourite Christmas jumpers - from extreme novelty (we're talking lights and everything) to the slightly festive knit.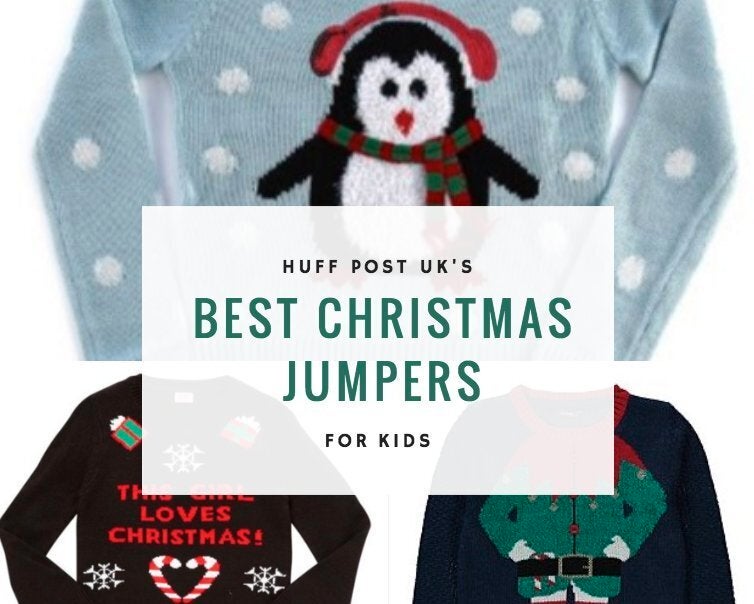 Best Christmas Jumpers For Kids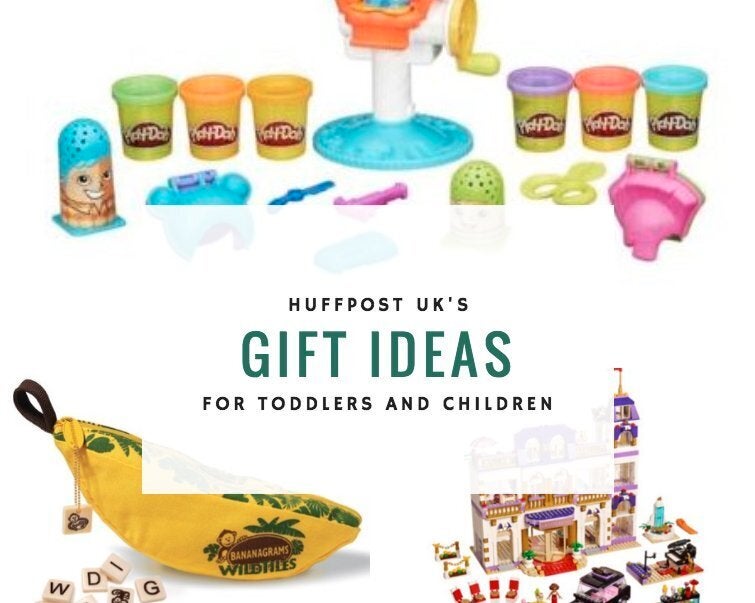 Top Christmas Toys For Kids