PayPal's Christmas advert has been criticised by parents, who have said it's ruining Christmas for kids by implying Santa is not real.
The advert shows two brothers who believe they won't be getting any presents for Christmas that year because they haven't seen their mum and dad going out shopping.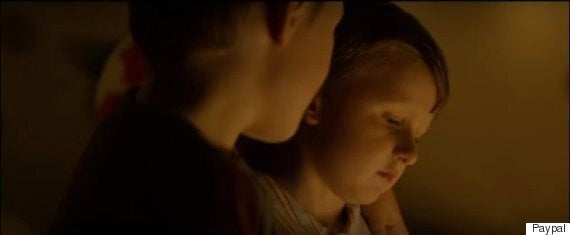 The boys start a short quest to catch their parents with presents. When they wake up on Christmas Day, there are tonnes of presents under the tree.
The advert's catchline is for parents to "check out before they know it" by shopping online.

Parents slammed the advert for "ruining" Christmas online, saying it could lead their children to believe it isn't Santa putting presents under the Christmas tree.
After complaints were made, a spokesman for Paypal released a statement which read, according to the Independent: "We just want to take a moment to say we're sorry that some people have been upset by our new UK Christmas advert.
"Our ad aims to take a fun look at those Christmas presents kids know come from their parents, and not in any way say Father Christmas doesn't also deliver presents to them."
The spokesperson said the advert would now only be shown after the 9pm watershed, adding that they wanted all children to experience the "magic of Christmas".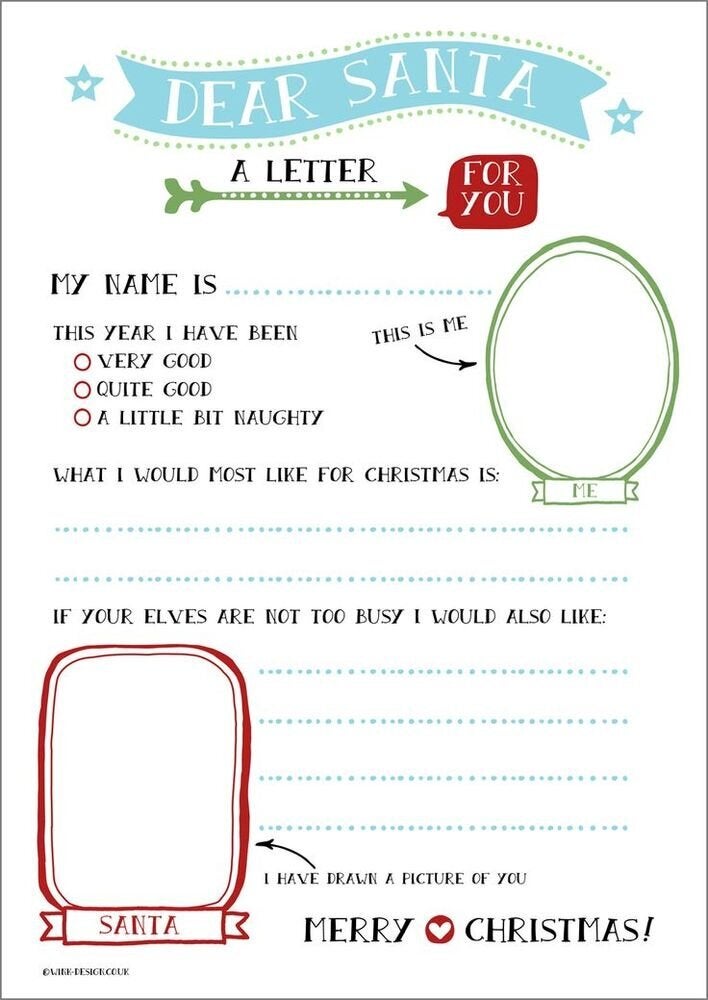 Free Santa Letter Templates For Kids