The department store has drawn something of a line in the sand in recent years, its offerings judged by many to launch the start of the festive shopping season.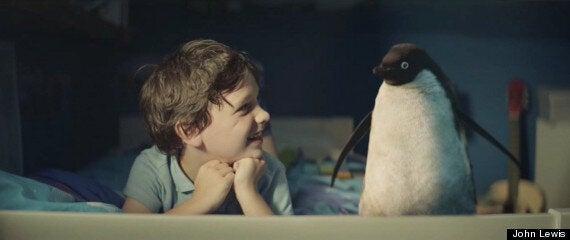 Last year saw misty-eyed shoppers entranced by the tale of Monty the Penguin
And based on the success of last year's tale of Monty the Penguin, the High Street giant has a lot to live up to when it drops it's new ad this week.
The advert will go live on the store's official YouTube channel at 8am on Friday, 6 November.
The content of the ad is a closely guarded secret, though Twitter users were whipped into a frenzy after a 10-second clip of the moon aired during ITV's X-Factor on Sunday night.
It was believed by many to be a teaser for the forthcoming ad, though PR Week writes John Lewis has denied it will feature space or the moon. It also points out some believe it may be linked to Marks and Spencer...
Who will provide the soundtrack?
The song to accompany the advert of the year is also causing ripples of excitement.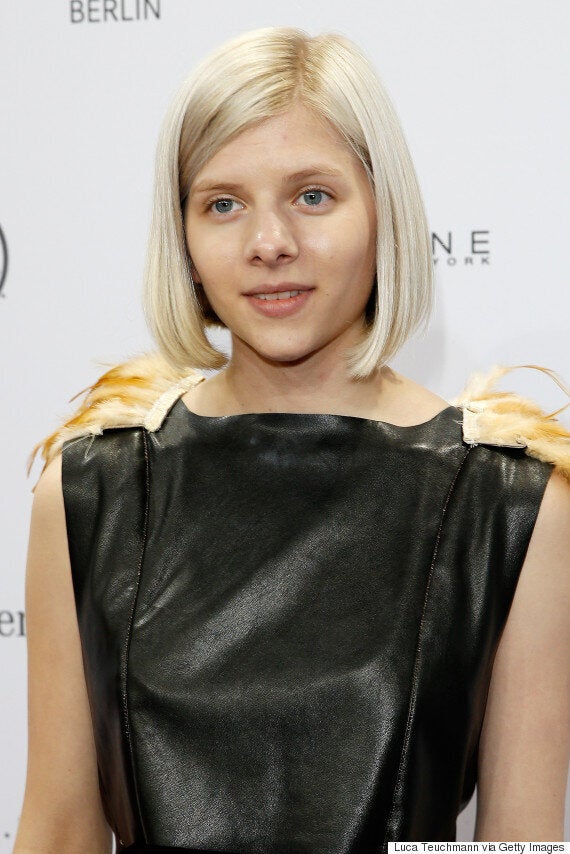 Aurora will reportedly sing on the John Lewis Christmas ad
While the 19-year-old even yet to release her debut album on her home country, Katy Perry is among her celebrity fans, and she's also been mooted as 'one to watch' by Radio 1, The Independent and The Guardian.
In previous years the music has been provided by Ellie Goulding, Lily Allen, Gabrielle Aplin and Tom Odell.
At this stage, the cost is anyone's guess - though to put things into context, sources estimate the Monty the Penguin clip was part of a huge £7m marketing spend.
Last year's tear-jerking effort featured a young boy, Sam, and his friend Monty, the penguin.
The tale was such a hit that within just four and a half hours of launch, Monty's Christmas had already generated almost 100,000 shares, according to social analytics company Unruly Media.