The long awaited John Lewis Christmas Advert is finally here, and it wasn't long before everybody on the internet was talking about it.
Someone pointed out the similarity between the elderly gentleman and another famous character...
Actually, a few famous characters.
Some thought the message was a bit strange:
Some thought it may have even been FAKED.
A lot of people didn't really care:
And some were left disappointed:
Everyone had seemingly forgotten about last year's ad already:
And some people were just keen to point out the true meaning of Christmas.
Obviously there were a few people who jumped at the chance to point some the scientific inaccuracies, because this is the internet:
And the highly likely risk of living on the moon...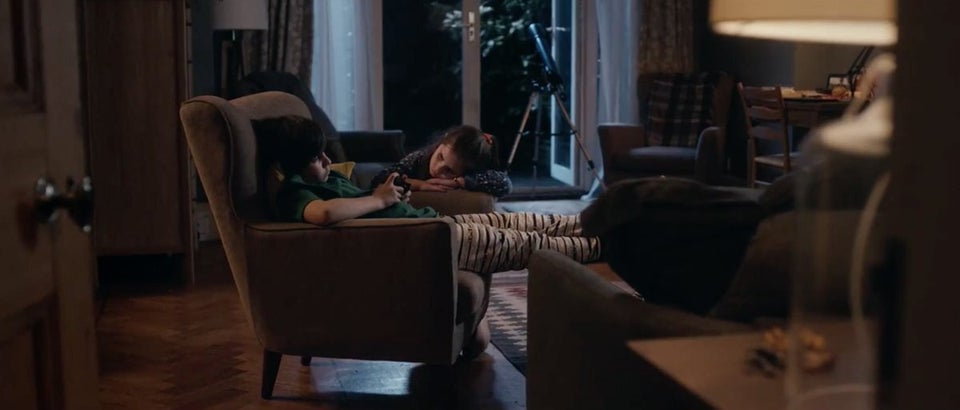 John Lewis Christmas Advertising Campaign Launches