An artist's depiction of mental illnesses as monsters is being turned into tangible objects - and we want to buy the lot.
Earlier this year, artist Toby Allen released a series of illustrations showing what mental health conditions such as depression, anxiety and borderline personality disorder would look like as monsters.
Now, a librarian and sewing extraordinaire from London has transformed Allen's mental illness monsters into collectible soft toys.
Emily Monaghan has launched a kickstarter to raise money to create the mental illness plushies, and so far she's managed to raise over £19,000 - despite her goal being just £1,300.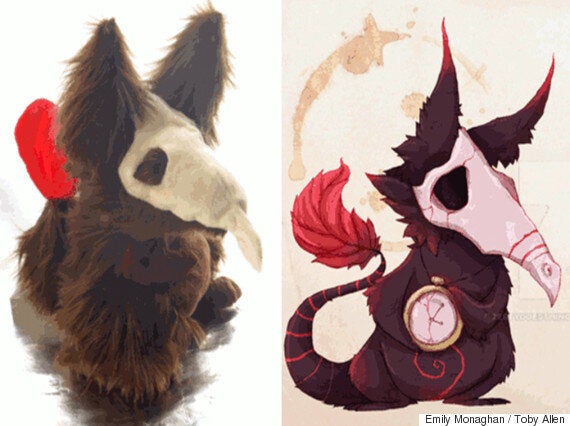 He also wanted people to see these conditions in a "different and less obscure way".
Monaghan was so taken with Allen's drawings that she got in touch with him last October to see if they could collaborate on a more tangible version - and, hey presto, the mental illness plushies were born.
"Each Monster is a limited-edition, hand-crafted collectable plushie, made from luxury faux-fur and minky," writes Monaghan on the Kickstarter campaign.
"The bulk of the Monster is machine-sewn for strength at my London studio, with details added by hand-sewn embroidery and airbrushing.
"Some Monsters also use poly-pellets and galvanised wire to fully capture the personality of the original design."
A lot of thought has gone into the collection, which will be available as either sewing patterns (so you can create your own) or tangible plushies.
Prices range from £5 - £100.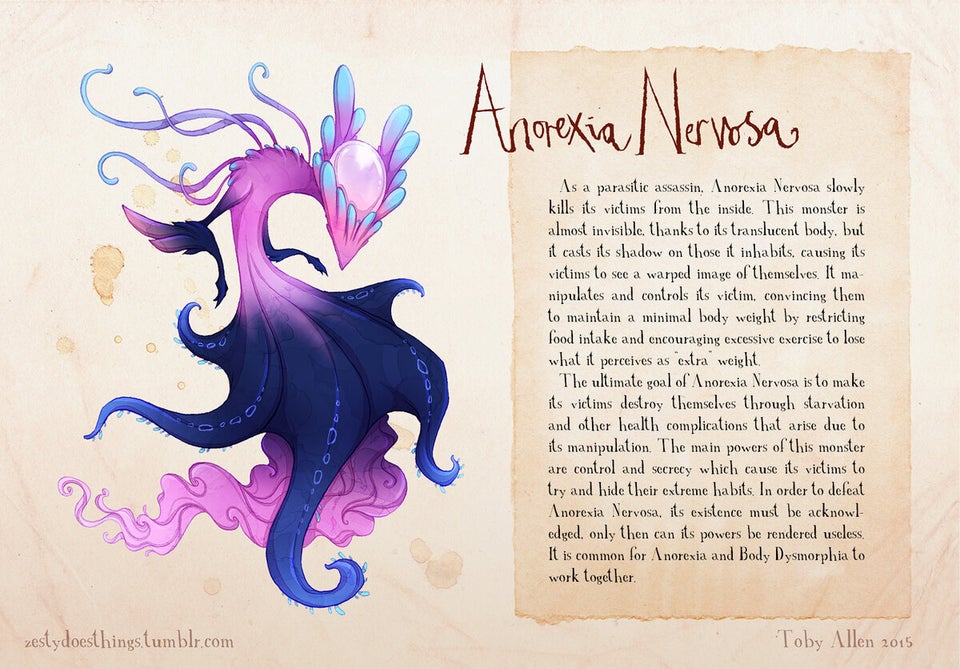 If Mental Illness Were Monsters