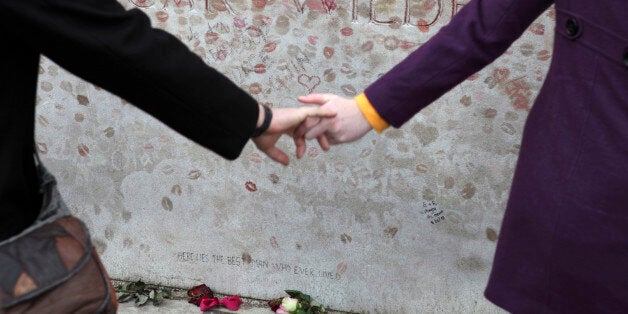 A university in China is banning students from holding hands, putting their arms around each other or feeding each other rice in order to crack down on "uncivilised" behaviour.
Jilin Construction University in Changsha has installed cameras in the canteen to prevent such "intimate behaviour", which has been mocked and criticised on Chinese social media.
One anonymous teacher added: "Improper behaviour, like kissing and hugging in public places such as the subway, have been [widely] revealed by the media. If such behaviours are seen in the canteen, we don't think it's proper."
A student told the newspaper: "This norm is weird and we can't help laughing. It's the 21st century. As adults, we don't dare to behave so explicitly in public places. I never see lovers feed each other rice, so the norm is unnecessary."
However some did support the new code of conduct; one Chinese social media user wrote: "This is a gift from the university to single students as Singles' Day is around the corner."