Headteachers have called ambulances or the police to try and get children taken to A&E in order for them to get professional help. They argue this is because of support service shortages and unclear guidelines on how to treat children with mental health problems.
Lucie Russell, director of campaigns and media at YoungMinds told HuffPost UK Parents: "This is yet more on the ground evidence that we are failing very vulnerable children and young people who are struggling with their mental health.
"Schools should not be resorting to dealing with emergency services in response to these needs unless the issue is a major crisis."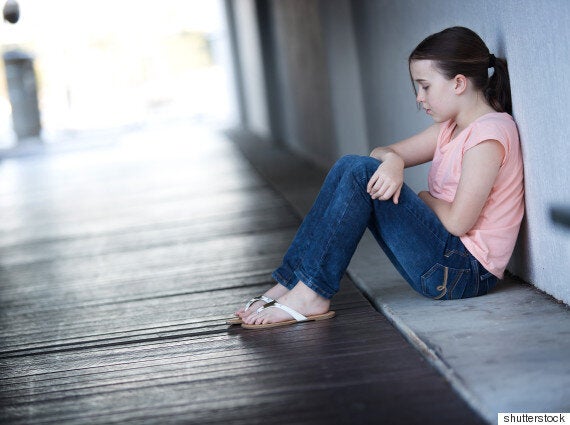 Evidence of the emergency calls was presented at the Education Select Committee where teachers, heads and bodies representing counsellors and therapists, said there were "significant" problems in securing support for those children suffering with mental health problems.
They said local services are not able to offer support before diagnosis, and there was difficulty getting hold of a professional to deal with the children's needs.
"There needs to be a much better system in place that can provide immediate support."
Russell believes the Child and Adolescent Mental Health Services (CHAMHS) is under a lot of pressure and has been under resourced for so long that they are often unable to provide a comprehensive resource for all the schools that need them.
She added: "More and more children and young people are suffering every day and the response must be holistic-prevention. Early intervention and treatment are key components of the approach that is needed."
A government spokesman told the BBC their campaign - 'Future in mind: promoting, protecting and improving our children and young people's mental health and wellbeing' - is the largest ever campaign aimed at tackling the stigma surrounding mental health for young people.
He added: "Schools can play a key role in supporting young people but teachers are not mental health professionals and should be able to draw on support from specialist services."
Russell also argues that the responsibility for early intervention does not lie solely with schools.
She said: "In the report, the Departments of Education, Health and NHSE all play key roles.
"This strategy must be implemented in full with all its financial commitments, so that schools can fully respond to the mental health needs of their pupils."