Frankie Boyle has spoken out about the effects of the government's proposed investigatory powers bill by warning "all it takes is a misspelled search for 'bong-making' and suddenly you'll be in an orange jumpsuit."
He wrote: "The government wants to know what we've been thinking about, and what could be more sinister than that?"
Boyle imagines the world in which the new bill becomes law, where crimes of thought become more of a priority than physical acts.
"Ideological crime will be prioritised while actual crime is ignored, and we'll adapt," he wrote. "Eventually, when you see a mugging, you'll just start WhatsApping emojis of bombs until you hear sirens."
Predictably the internet is glad Boyle has turned his unique style to taking on investigatory powers.
Frankie Boyle is developing something of a reputation for biting political commentary...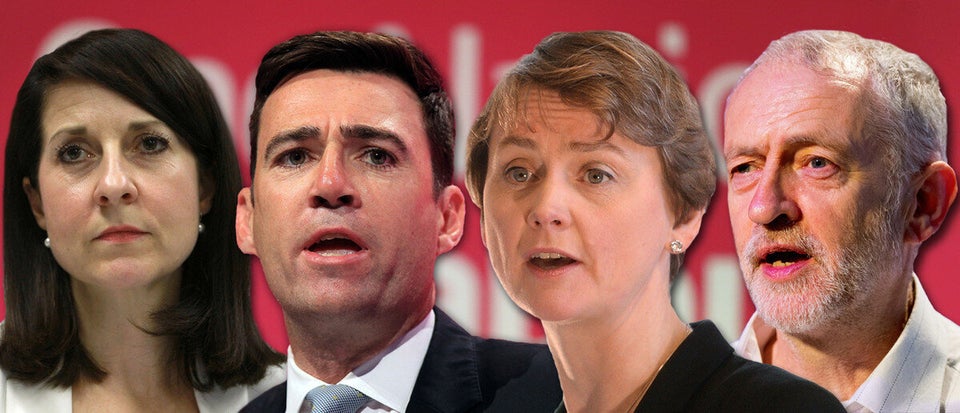 The Best Frankie Boyle Quotes
Popular in the Community