One Direction might have lost a member this year, but Zayn Malik's departure from the boyband has done nothing to effect their bank balances.
For the third consecutive year, the lads have retained their title as heat magazine's richest British stars under the age of 30, with a fortune of £82.08m, which is up £4.56m on last year.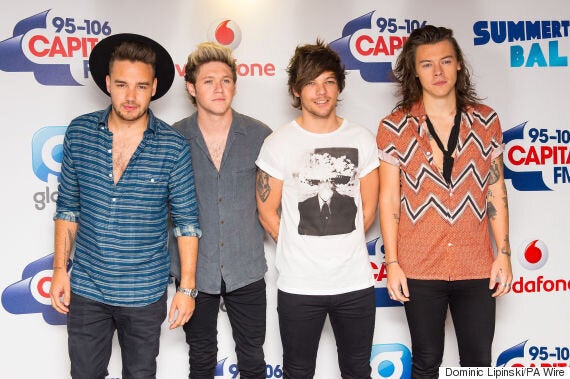 Meanwhile, Zayn makes his solo debut within the Top 10 at number eight, with an estimated individual fortune of £20.52m.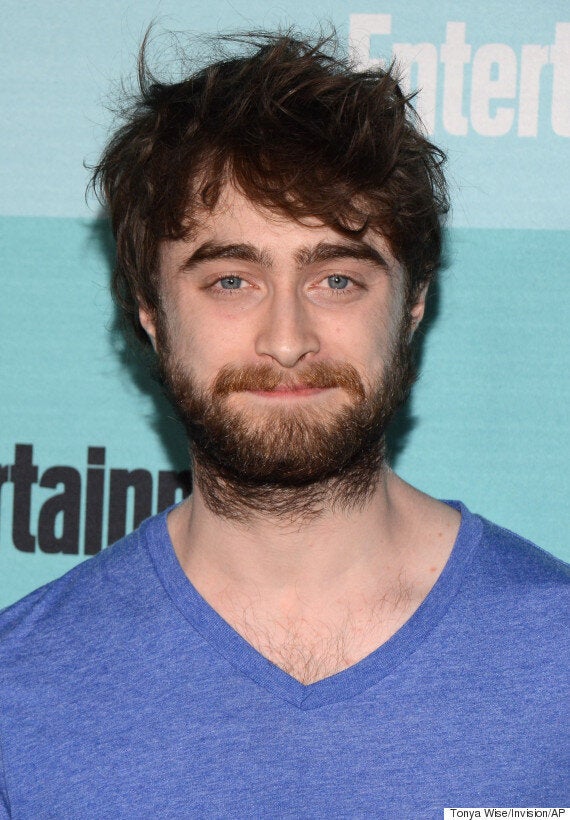 Making a dramatic comeback with the launch of her third album, Adele jumps one place to number four with £38.1m, just ahead of Emma Watson in fifth with £35.33m.
Ed Sheeran is this year's highest new entry at number six, with estimated earnings of £35.2m.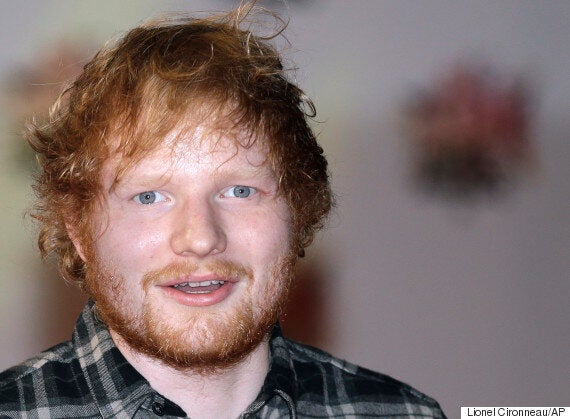 The 24-year old singer songwriter has sold over 705,000 copies of his hit album 'X' this year and sold out three nights at Wembley Stadium.
Fellow musician Sam Smith also makes a debut at number 16, the 'Writing's On The Wall' singer is said to be worth £9.4m.
Other new entries include singer Ellie Goulding and comedian and actor Jack Whitehall.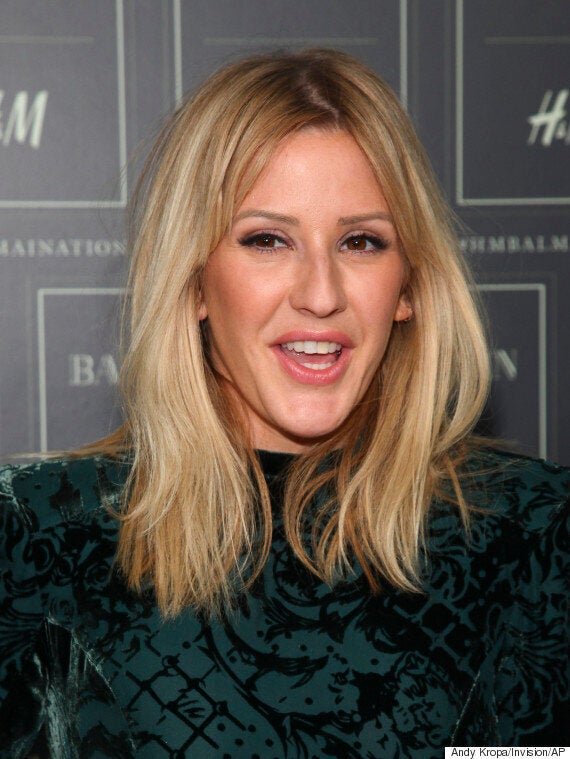 Now in its fifth year, the heat Rich List lays bare the wallets of Britain's wealthiest young stars.
A panel of industry experts analysed the stars' financial dealings: the TV shows, movies, record sales and product endorsements, adding them together to work out how much money is in their celebrity bank vaults. Each entry has to be an entertainer, under the age of 30 and born in, or chiefly reside in, the UK.
Commenting on the results, heat editor Suzy Cox said: "Even one member down, One Direction are the richest stars under-30 for the third year running. Though with their 'break' imminent in March, this could be Reggie 'N' Bollie's time to steal their crown."
Top Ten Richest British Celebrities Under 30:

1. One Direction (82.08m)

2. Daniel Radcliffe (£65.8m)

3. Robert Pattinson (£51.04m)

4. Adele (£38.1m)

5. Emma Watson (£35.33m)

6. Ed Sheeran (£35.2m) NEW ENTRY

7. Rupert Grint (£27.8m)

8. Zayn Malik (£20.52m) NEW ENTRY

9. Alex Turner (£13.19m)

10. Mumford & Sons (£12.45)
The full list of the 30 Richest Celebrities under 30 appears in this week's heat on sale now (Tuesday 10 November).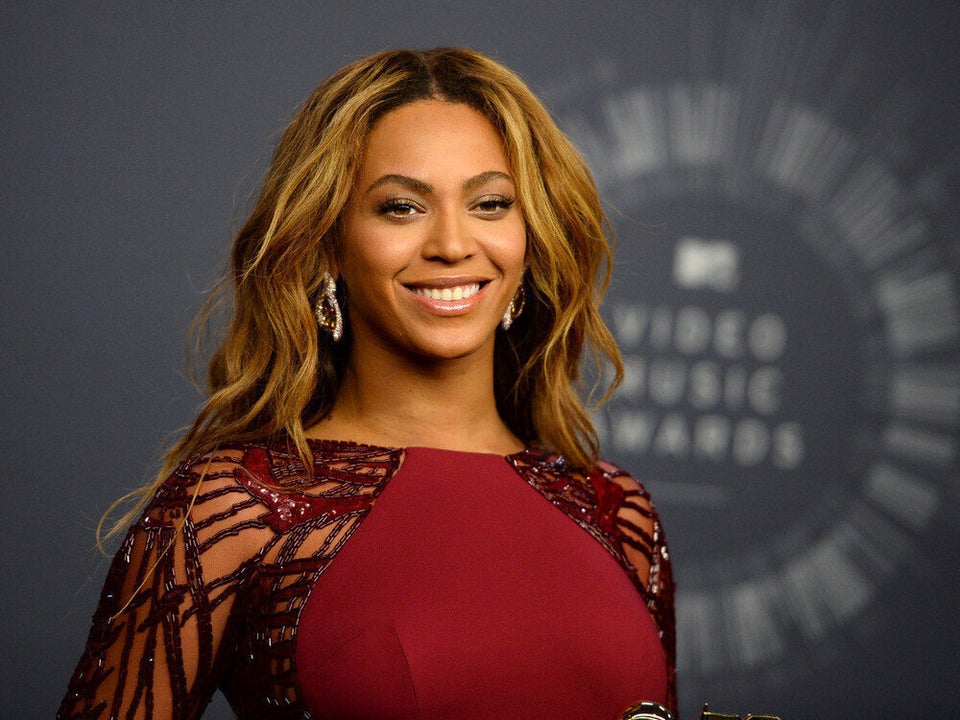 World's Richest Recording Artists