The media scrambled to cover the unusual inking, which Kierran Horsfield had done while travelling in Melbourne, Australia, according to the Telegraph.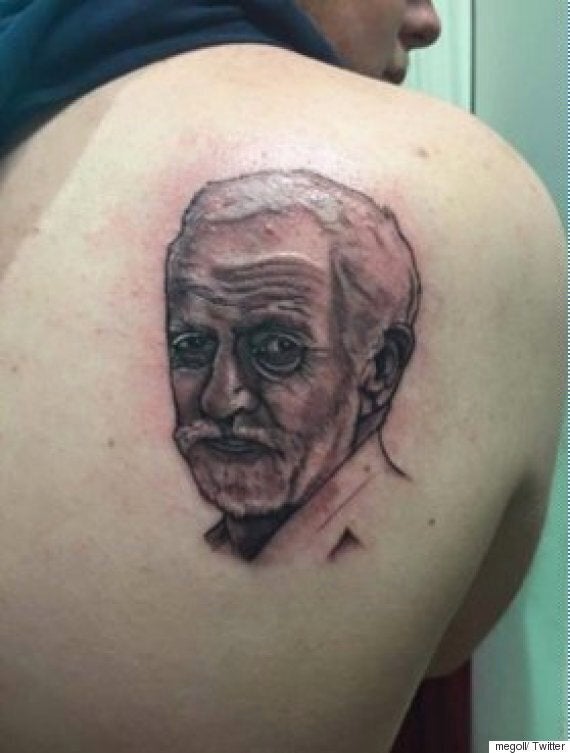 But when Horsfield was contacted by the Sun's political reporter, Josh Pettitt, he did not appear thrilled at the prospect of appearing in the publication.
Credit to Pettitt, he himself published the spectacular response to his email…
The 18-year-old, who is a member of the Labour party, told the Telegraph that he had the AUS$80 (£37) done because he would not be embarrassed of it when he was older.
Corbyn is not the only politician to have made it indelibly onto someone's skin.
Earlier this year, a woman proudly showed off her tattoo of Nigel Farage at Ukip's annual conference.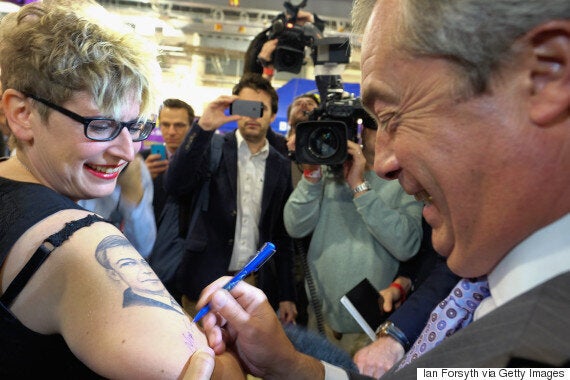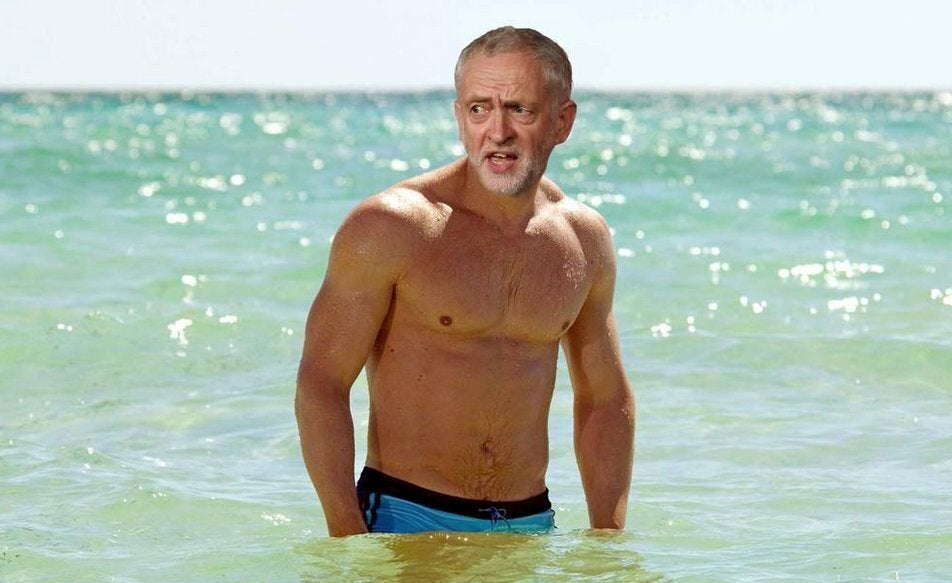 The very best of Sexy Jeremy Corbyn