Leomie Anderson has just hit the big time, making her debut in the Victoria's Secret Fashion Show this week, and now she's using her status to speak out about racial discrimination.
Speaking to BBC Newsbeat, 22-year-old Anderson revealed she has been turned down for jobs due to the colour of her skin in the past.
"Lighter skinned girls get more work than darker skinned girls," she revealed.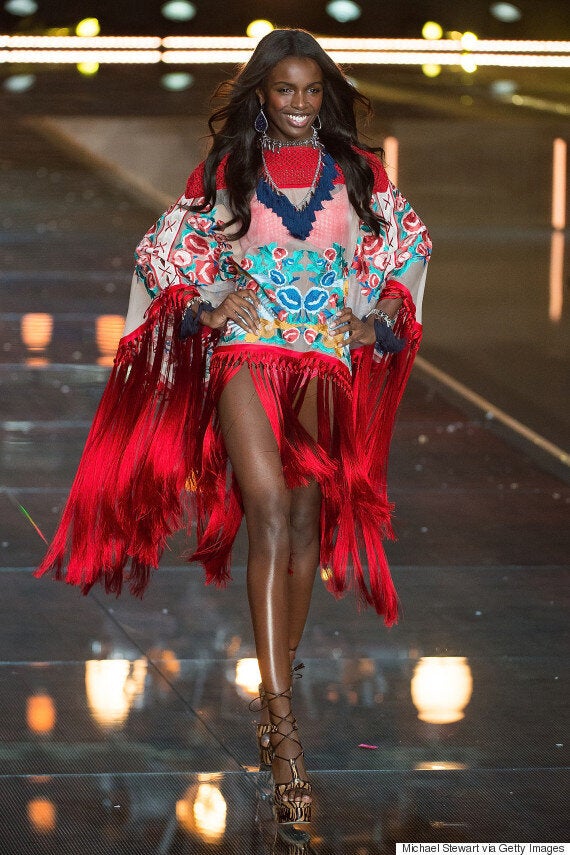 Leomie Anderson walks the runway in the 2015 Victoria's Secret Fashion Show on Tuesday
While the model said she had noticed some changes in the fashion industry, she added "there's a long way to go" when it comes to darker skinned models finding work.
"I definitely feel that there has been a lot of improvement in the industry with [the] use of black models, but I would definitely say that it has a long way to go especially with regards to shade," she said.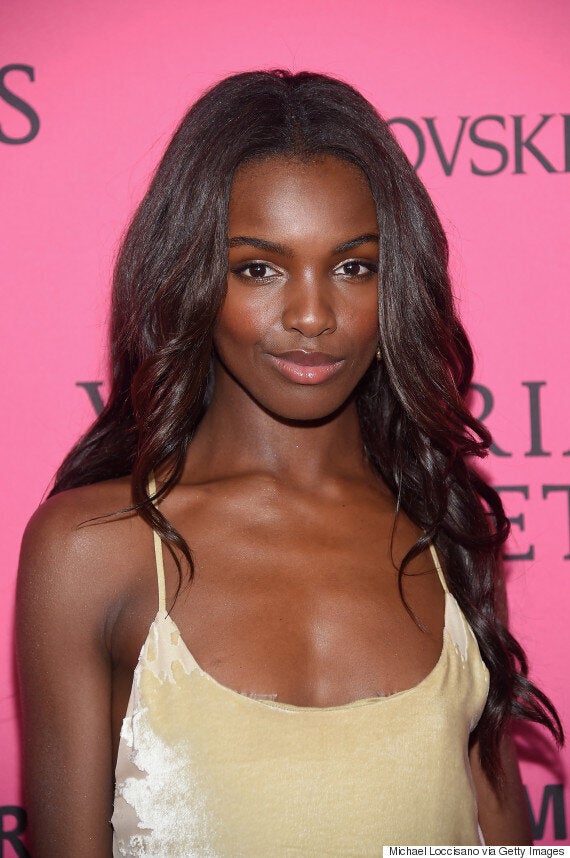 Anderson attends the 2015 Victoria's Secret Fashion Show after party
Anderson said she's never had a problem booking jobs in London or New York, but has faced "appalling" treatment during castings in Milan and Paris.
"Milan's still very behind when it comes to using a lot more diversity in their shows," she said.
"Sometimes they say stuff like 'oh, you know, we're not using any Africans in our shows this season', and I'm like 'eh? what do you mean?'"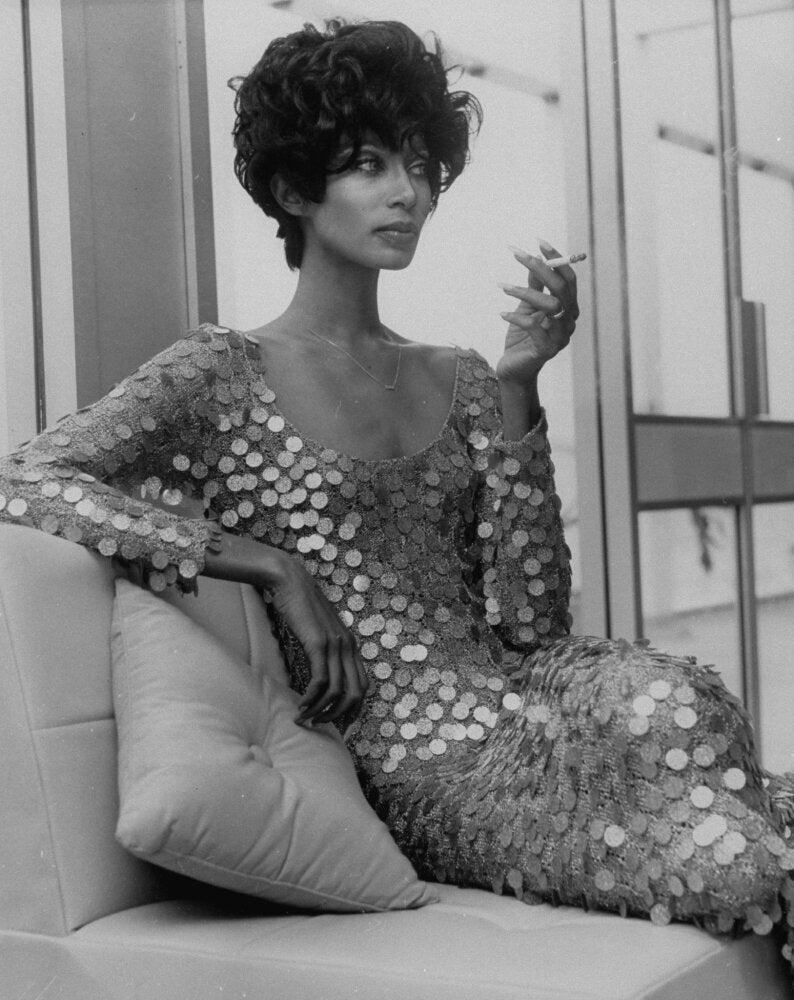 25 Influential Black Models