While neither performed particularly well, Corbyn secured 5% of votes from those taking part in our research on male role models, while Cameron came bottom of the table with just 1%.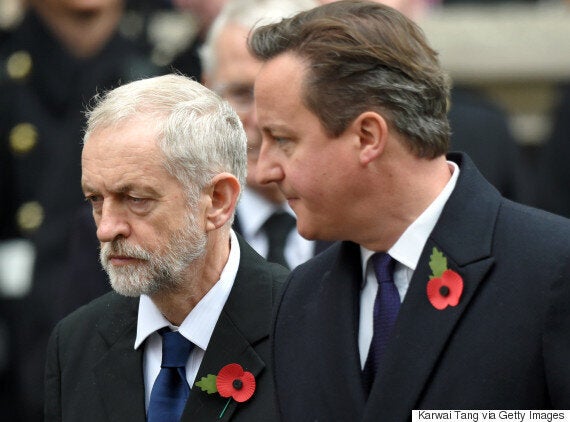 Jeremy Corbyn was five times more popular a choice than David Cameron - but that still only put him on 5%
The poll, conducted as part of our 'Building Modern Men' series in conjunction with OnePoll, found Prince William was the most popular choice with 25% of the vote, well ahead of David Beckham on 14% of the vote and Barack Obama on 9%.
But only 30% of those asked said there were enough male role models and 27% could not name one when asked.
The most popular words associated with male role models were 'committed' (62%), 'trustworthy' (52%), 'passionate' (49%), 'caring' (47%) and 'intelligent' (46%).
Male role models in full:

Prince William (25%)

David Beckham (14%)

Barack Obama (9%)

Jamie Oliver (4%)

Jeremy Corbyn (5%)

Tom Daly (3%)

Mark Zuckerberg (2%)

Russell Brand (2%)

Lewis Hamilton (2%)

David Cameron (1%)
In a sign of changing attitudes to masculinity, nearly four-fifths of those who took part - 78% - said they did not mind their partner being the main breadwinner in their home.
When asked which household chores they were most comfortable with, 44% of the respondents said they were comfortable with food shopping, followed by doing housework (32%) and cooking (31%).
Only 29% said they would be comfortable changing a tyre.
The three activities that men felt least comfortable doing were the school run (just 23% said they were comfortable doing this), organising a family event (19%) and changing nappies (18%) were activities that men felt least comfortable doing.
Just 13% said they would be comfortable talking to their kids about sex and 27% changing nappies.
The most popular word to describe men was, by some distance, man (62%), which knocked bloke into a distant second (11%), followed by lad (4%), boy (4%), and geezer (3%).
Stephen Hull, editor-in-chief of HuffPost UK, said "This month at HuffPost UK, we have been focusing on what it means to be a modern man and how men are redefining masculinity in today's society.
"It is refreshing to see that men no longer feel that they need to be the main breadwinner in a household and traits such as commitment, trust and passion, are coming to the fore."
The 'Modern Men' research was carried out online by OnePoll between October 30 to November 2, 2015. The total sample size was 1,500 men.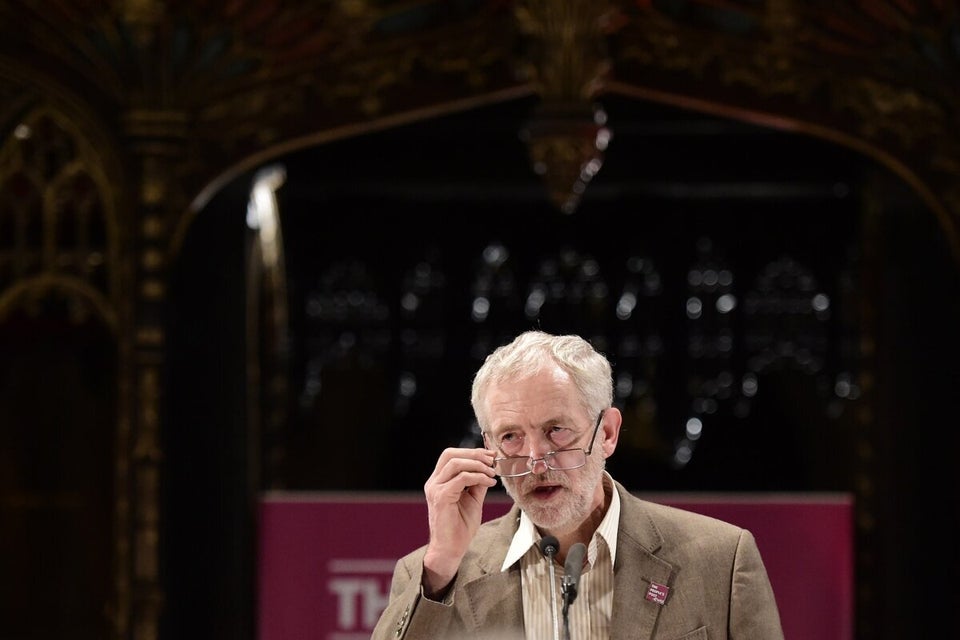 Jeremy Corbyn Looking Fierce
Popular in the Community