Apple has finally killed Beats Music, as of 30 November the streaming service will become no more.
The decision to end Beats Music is not a surprising one, it formed the foundation stone for Apple's own music streaming service Apple Music. Understandably Apple would like all of its users, under both the Apple and Beats banner, to use Apple Music.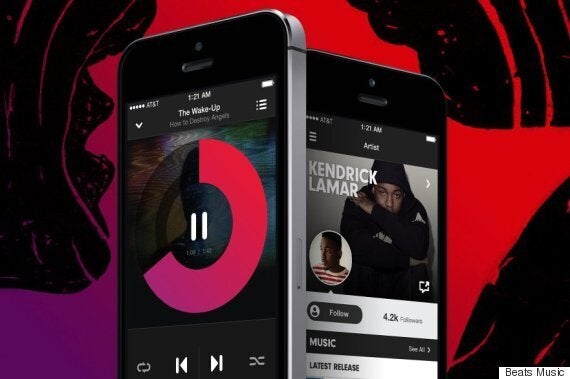 In a statement on the Beats website Beats said:
"All the pros that curated music for you are still crafting more amazing experiences. Plus, on Apple Music, you'll get even better recommendations based on music you already listen to and love, 24/7 global radio with Beats 1, exciting material from your favorite artist, and more."
To help ease the transition Beats has also confirmed that every customer's picks and preferences that were personalised for them will be carried over to Apple Music as they both share a similar personalisation process.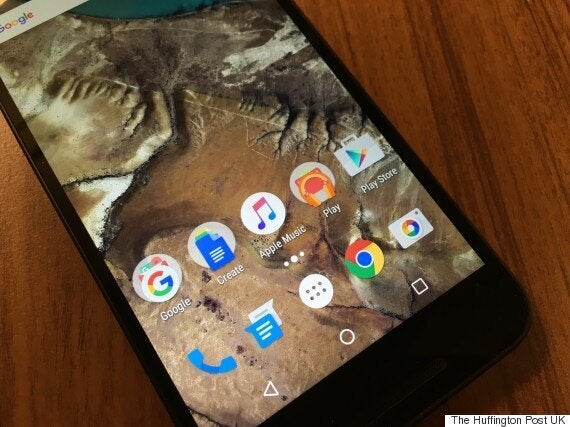 People who have an Apple Music subscription will be able to enjoy their entire library on both an Apple and Android device regardless.
Apple Music costs £9.99 per month after a free three month trial. Apple also announced a Family Membership which would allow customers to add up to six users for the cost of £14.99 per month.
Popular in the Community