Tim Cook has revealed that 6.5 million people decided to start paying for Apple Music after their three month free trial, with a further 8.5 million still using the free trial.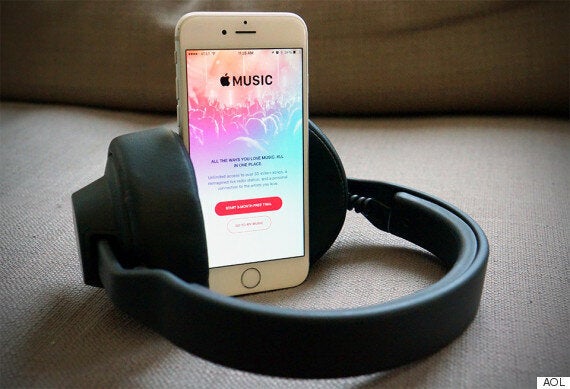 Apple's CEO revealed the numbers at the Wall Street Journal technology conference, just a week ahead of Apple's big push into the television sector with Apple TV.
Speaking at the conference Cook said: "I think it's fabulous, and to have over 15 million on there, and 6.5 million in the paid category, I'm really happy about it. And I think the runway here is really good."
Apple Music launched on 30 June along with a newly redesigned Music app. Whether you're a subscriber or not the Music app places the focus on playlists and increased customisation.
Its biggest rival Spotify has over 20 million paid subscribers around the world, however despite this Cook remains convinced that Apple Music offers the type of human curation that neither Spotify or its rivals can compete with.
"It gives you a feeling that there are no words in my vocabulary to describe...It brings the art back in music."
Along with its music service, Apple will launch the new Apple TV next week, offering a new app-focused streaming experience that'll offer video content on demand as well as big-screen gaming using either the new Apple TV remote or through third-party controllers.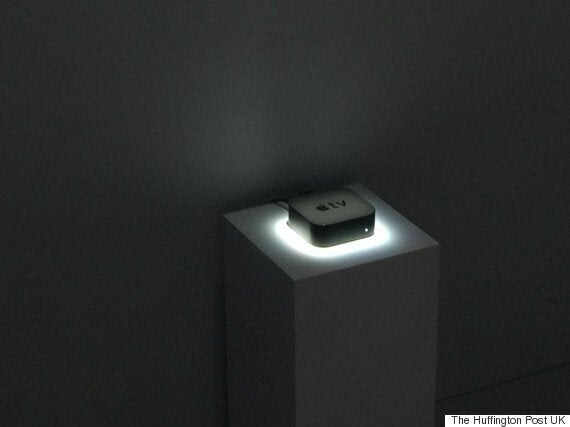 In our preview of Apple TV we said: "If you're heavily invested into Apple's ecosystem then the latest Apple TV is going to make your life even more blissful. Apps feel and look the same, your media purchases are there, it'll work blissfully with AirPlay and last but not least, Apple Music is there in all its glory.
"For now though, we're remaining open-minded until we can work out if this is revolution, or evolution."
Popular in the Community