With eateries like the Owl Café and the Cereal Killer Café cropping up left, right and centre, we thought London had reached peak hipster.
But a west London bar has managed to up the novelty stakes by announcing its latest cocktail, 'The Tod', will be served in a hot water bottle.
The article promised the cocktail would warm chilly Londoners, but on Twitter, the beverage got a somewhat frosty reception.
'The Tod' is a whiskey-based cocktail made with apple juice, fig liqueur and rooibos tea.
It will be available to buy from 1 December, for those who don't mind sipping their whiskey from a rubber container.
Yeah...we're with Twitter on this one.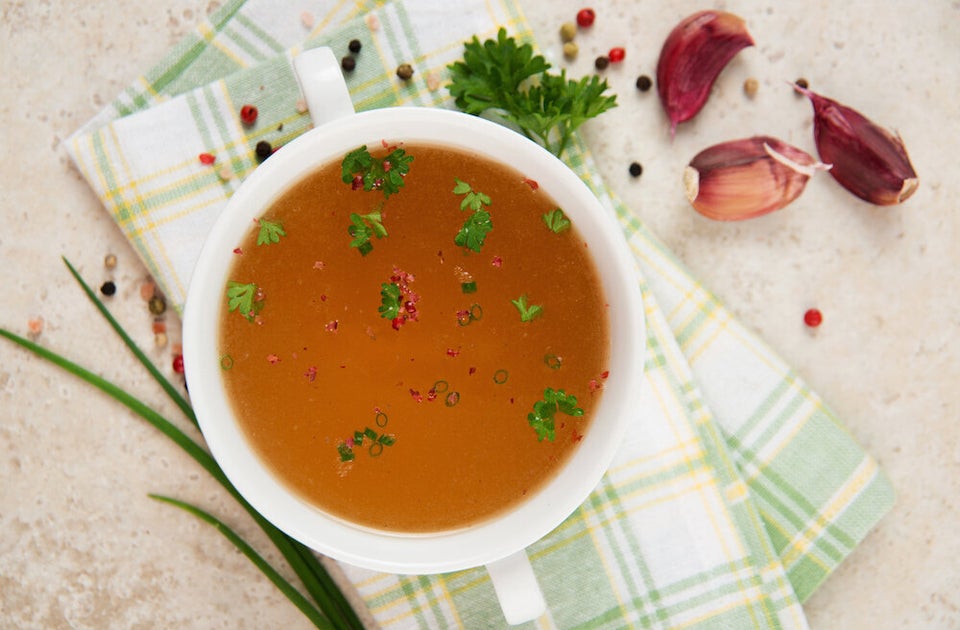 London's Most Hipster Pop-Up Restaurants
Related