According to court records, lawyers for Clarkson and the BBC had a private hearing at a London tribunal on Friday with the producer, who was punched by the TV presenter during a 'physical and verbal incident'.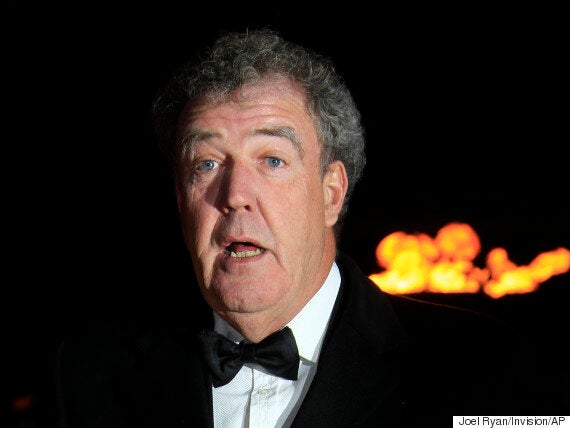 A BBC investigation, led by BBC Scotland boss Ken MacQuarrie, found that Clarkson had subjected the 36-year-old Irishman to a 30-second physical attack and sustained verbal abuse.
He concluded that the producer was "subject to an unprovoked physical and verbal attack" by Clarkson, during which he was "struck, resulting in swelling and bleeding to his lip".
Tony Hall, BBC Director-General, said Clarkson had subjected an "innocent party [to] a physical altercation accompanied by sustained and prolonged verbal abuse of an extreme nature".
In a statement following Clarkson's dismissal in March this year, Tony Hall said it was with 'great regret that the BBC would not be renewing Clarkson's contract'.
He added: "This has obviously been difficult for everyone involved but in particular for Oisin. I want to make clear that no blame attaches to him for this incident.
"He has behaved with huge integrity throughout. As a senior producer at the BBC he will continue to have an important role within the organisation in the future."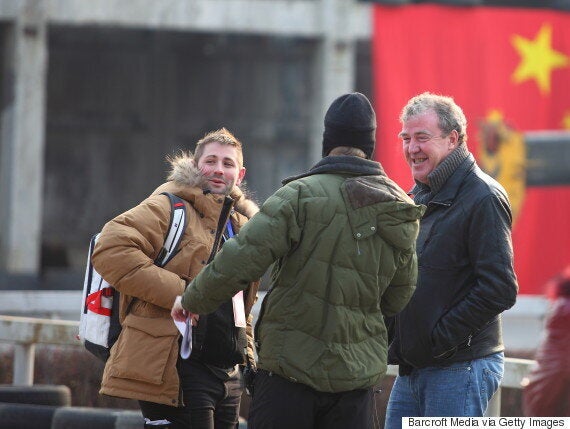 Oisin Tymon (left) pictured with Jeremy Clarkson during 'Top Gear' filming
Damages in employment cases are normally capped at about £78,300.
A BBC spokesperson told Huffington Post UK: "We will be responding to this claim but will not be commenting further at this time."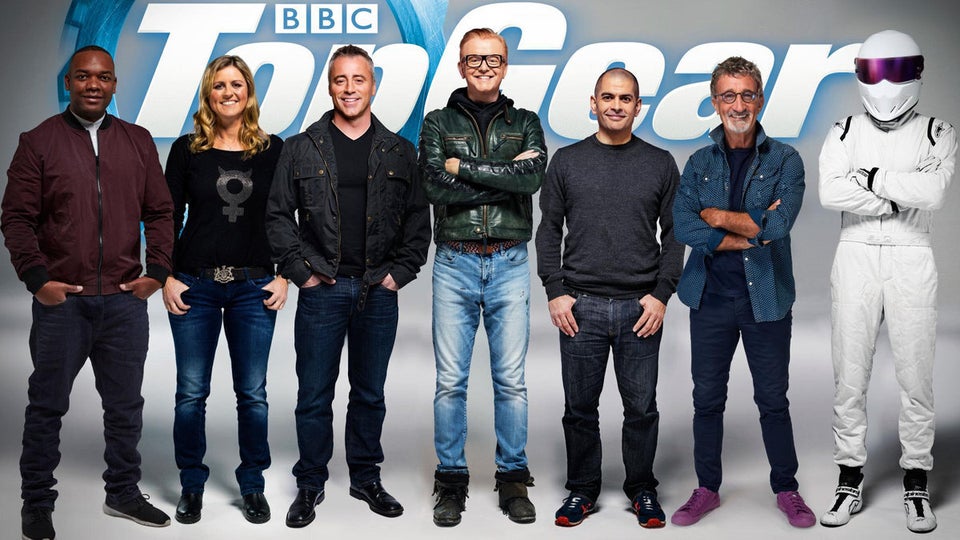 'Top Gear': The Best Bits