WHAT WE KNOW SO FAR:

129 dead, French prosecutor says, with 352 injured, 99 critically
Restaurants, football stadium, rock concert attacked in night of horror
One attacker named as 29-year-old Omar Ismail Mostefai, a Frenchman who was flagged for Islamic radicalism links
French border controls increased, state of emergency declared
Seven extremists in three teams carried out attacks, all wearing identical suicide belts, all killed
A brave Briton has told how he lay on top of his girlfriend to protect her as Islamic State gunmen sprayed the Bataclan theatre in Paris with bullets, claiming 89 lives.
Michael O'Connor, 30, thought he was "going to die" during the massacre, and began saying goodbye his girlfriend Sara Badel Craeye, telling her, "I love you" as gunmen took control of the theatre where they were watching US group 'Eagles of Death Metal' on Friday night.
A defiant Craeye replied: "We will not die in here."
The gunmen, who are thought to include French citizen Ismael Omar Mostefai, ordered everyone to lie down before opening fire from Ak 47s. When their magazines were empty they re-loaded and continued.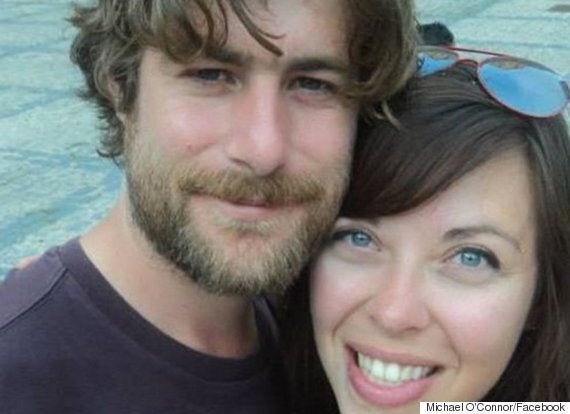 Michael O'Connor lay on top of his girlfriend Sara Badel Craeye to protect her during the Bataclan massacre
O'Conner said the scene resembled a "slaughterhouse".
Speaking to the BBC he said: "I grabbed my girlfriend and pulled her down to protect her. We tried to make the exit, but there was a crush and you could not get out.
"A few people dropped onto the ground around me and they were screaming and shouting, I did not hear the gunmen say anything or make any demands, they just fired indiscriminately into the crowds and once the place emptied a bit everyone got back up and tired to make a dash for the exits but then they re-loaded and started to fire again.
O'Connor told the broadcaster how he spotted an exit at the side of the stage but could not get past people trying to clamber over him, so he "pulled my girlfriend under me and lay on top of her".
People were stacked up around him, he said. Some were "conscious but terribly injured", but remained quiet in the hope of not being shot again. Others were dead.
O'Connor said: "I thought I was going to die, I could not see out properly but they were firing from the balcony above us so I guess I thought 'they are going to shoot us' so I told my girlfriend I loved her.
"What else can you do in that situation? I expected to die, and I waited."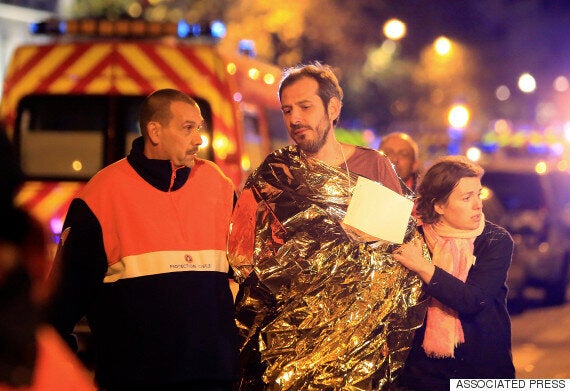 Terrorists killed 89 people at the bataclan theatre in Paris; a victim is pictured being led from the scene above
O'Connor described hellish scenes to the BBC, with the sell-out crowd "clawing and running and pushing to get away".
The couple played dead, with O'Connor fearing the slightest movement would be met with gunfire.
O'Connor said one of the gunmen stated in French that the attack occurred because "of your President Francois Hollande" - an apparent reference to the French military support of attacks on IS in Syria.
On the balcony above, O'Connor said the machine guns were also being fire indiscriminately: "That was one of the eerier parts. You could hear someone methodically reloading his gun so he could start firing at us again."
He said the gunfire eventually became less frequent, and after about an hour and 15 minutes police stormed the building.
A that point O'Connor said there was "bodies strewn all over the place".
When he saw torches and flashlights coming through the back door, O'Connor started to realise he might just survive.
He told the broadcaster how police, shielded behind bulletproof shields, motioned for them to stay still, as they fired into the balcony at the terrorists.
Later they were told to "wave our arms" if we still could.
"It was such a relief. I have never felt so happy in my entire life. I was ecstatic to see the police. They could have still killed us even then. My main worry then was if they set off a bomb.
"It looked like an abattoir...the blood was a centimetre deep in places I was wading through blood and climbing over dead bodies to get out.
O'Connor had a defiant message for those involved in terrorism.
He said: "What they want to do is to terrify us.
"We can't let them win and these people just, they're just monsters, they're just, they don't represent anything, they're not Muslims, they're not, they're just animals."
Meanwhile, an account of the same concert shared on Facebook by Isobel Bowdery along with a picture of her bloodstained vest, has been shared over 500,000 times.
Bowdery, 22, wrote: "It wasn't just a terrorist attack, it was a massacre. Dozens of people were shot right in front of me. Pools of blood filled the floor.
"Cries of grown men who held their girlfriends dead bodies pierced the small music venue."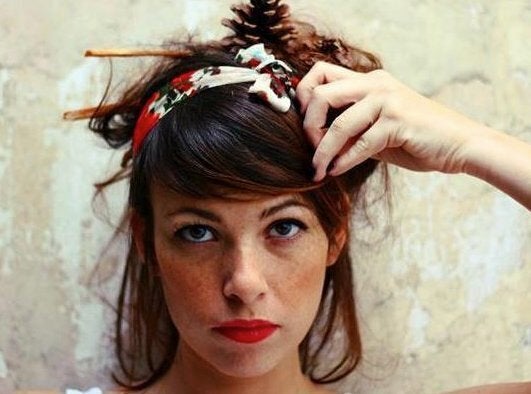 Victims of the Paris attacks named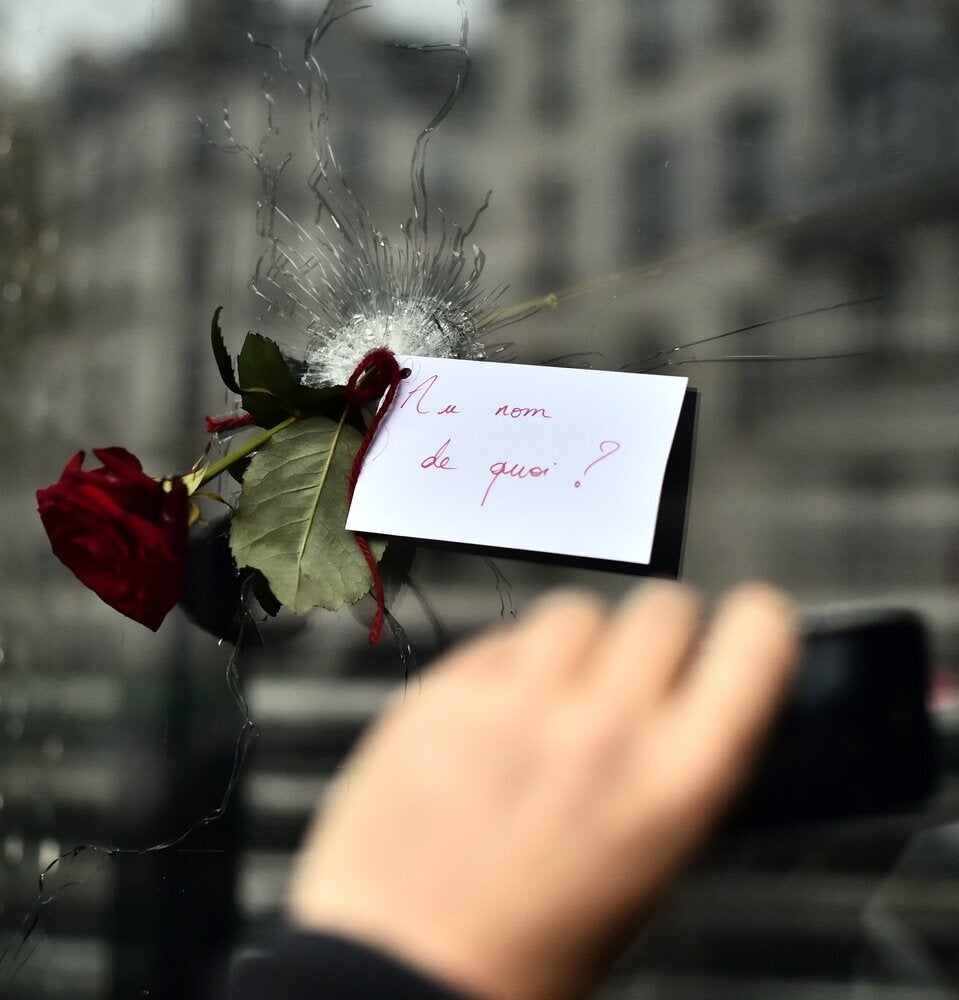 GRAPHIC WARNING: Paris attacks