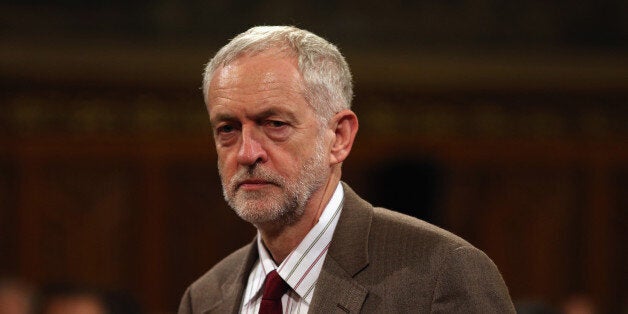 Labour has hit back at a 'dirty tricks' leaflet in the Oldham by-election after UKIP claimed the party under Jeremy Corbyn wanted to axe the armed forces and hand back the Falklands.
The leaflet, which is made to look like a real Labour leaflet, also claims that the party is now in favour of 'uncontrolled, mass immigration' and 'abolishing the monarchy'.
The by-election address - spotted by a local Lib Dem - carries in small print at the bottom the name of the UKIP candidate and admits it is published by Nigel Farage's party.
But its big headline reads 'Labour News: keeping you upto date on the policies of Labour's new leadership'.
The attack underlines UKIP's attempt to exploit what it sees as Labour's leftward direction under Mr Corbyn in the crucial by-election, which will be held on December 3.
Local council leader Jim McMahon is defending a 14,000 majority in the seat but is up against John Bickley, the UKIP candidate who narrowly missed out on a dramatic by-election win in nearby Heywood and Middleton last year.
One Labour source today hit back at the leaflet, describing it as 'classic UKIP dirty tricks' and pointing out that none of the claims made were party policy.
Mr McMahon told UKIP to 'bring it on' if they wanted to make Labour's patriotism a centrepiece of the election, stressing his family's own military roots and his work for veterans in Oldham.
Andrew Gwynne, the Labour MP acting as campaign manager in the seat, told HuffPost UK that none of the policies on the leaflet were Labour policies.
"We are fighting a positive campaign with a candidate who is Oldham through and through. It's absolutely clear that UKIP haven't anything positive to say about the future of the town," he said.
"It's also clear that UKIP tactics are to muddy the waters."
An Electoral Commission spokesman told HuffPost UK that the law only states that a candidate's 'imprint' should be on all leaflets, making clear who printed and published it.
As for headlines, "that's not something the Commission regulates".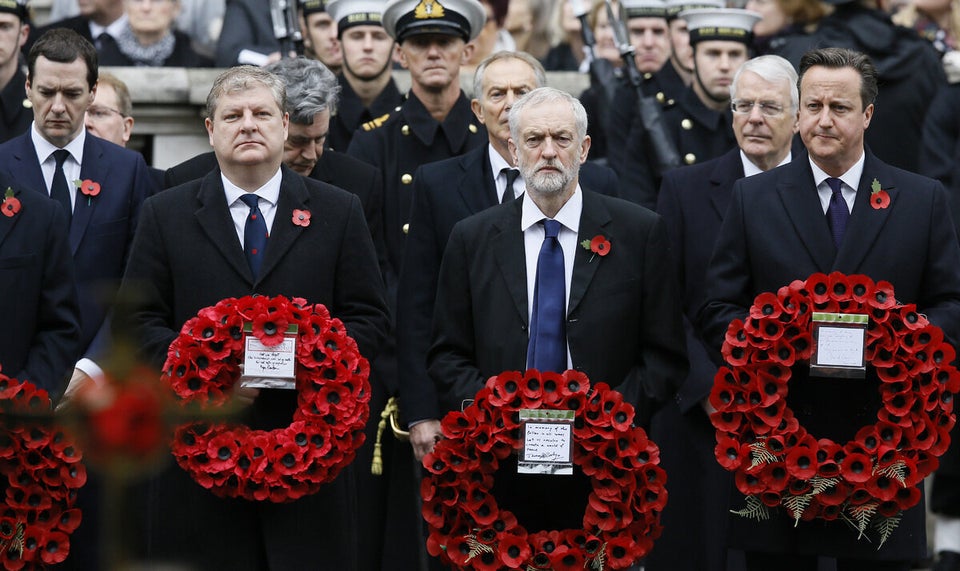 Jeremy Corbyn Labour Leadership