The series one champ, who was dropped by Simon Cowell after just one album, took to Twitter after 'X Factor' co-host Olly made a mistake when announcing who would be leaving the competition during the results show.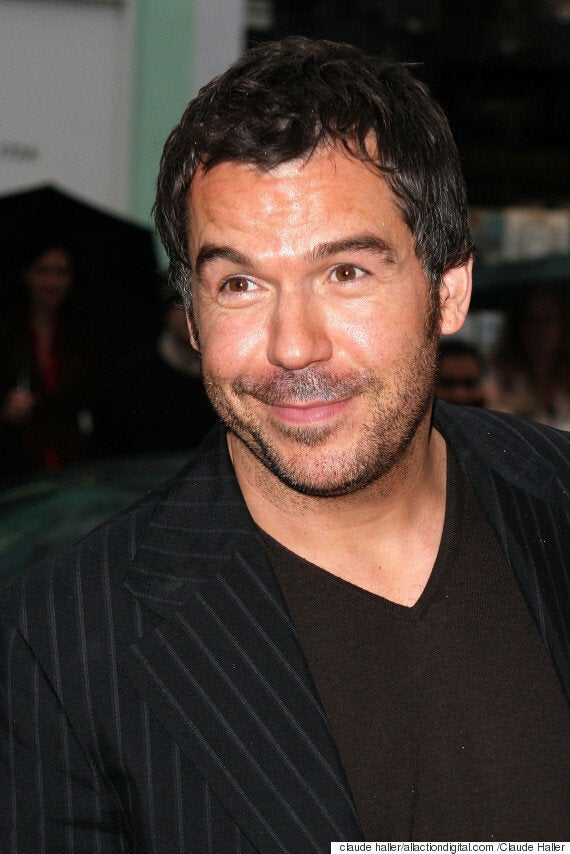 He tweeted: "Dr Mrs, 'Sorry you have HIV, actually no, sorry I'm wrong. You haven't. My mistake. Hold on, yes, sorry you have HIV. Sorry." #XFactor"
Followers were disgusted by his attempts at humour, and slammed the singer for his comments.
After the backlash, Steve attempted to defend himself by saying that 'X Factor' viewers did not get the "construct" of his "light-hearted" joke.
"Oh dear the X Factor viewers are upset. Duh! No surprise there then," he wrote.
"It was a light hearted joke at Olly's expense," he added. "Not at those with HIV. Anyone who understands construct gets that."
He then added that he should have used ebola as a substitute for HIV in his tweet, before going on to make the same jibe using diabetes and genital warts instead.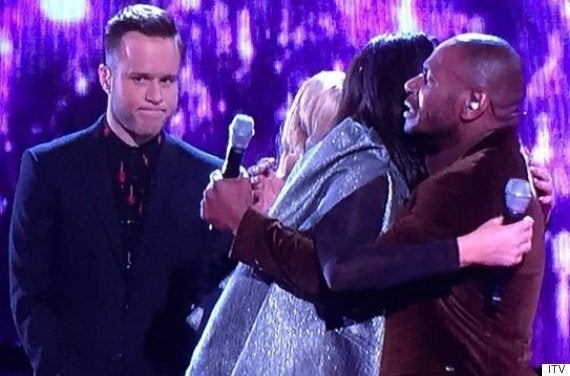 Olly Murs made a massive error during Sunday night's 'X Factor'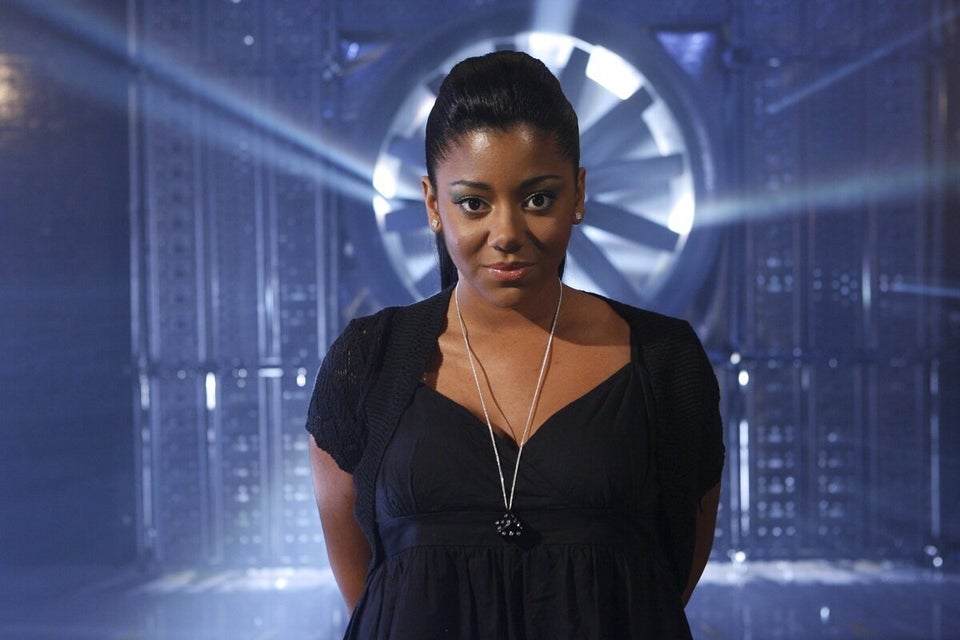 'X Factor': Most Controversial Moments
Related