More than a third of Brits are thought to be sleep-deprived, but thankfully, a lot of hotels around the UK are tackling the problem head on.
Increasingly, venues are offering packages that have been specifically designed to help guests nod off, whether you're visiting as part of a luxury weekend away or swinging by on a brief business trip.
From the hotels offering the best pillow menus to the places where rooms are sprayed with relaxing lavender mist, we've found a few of the best places to bed down for the night in Britain.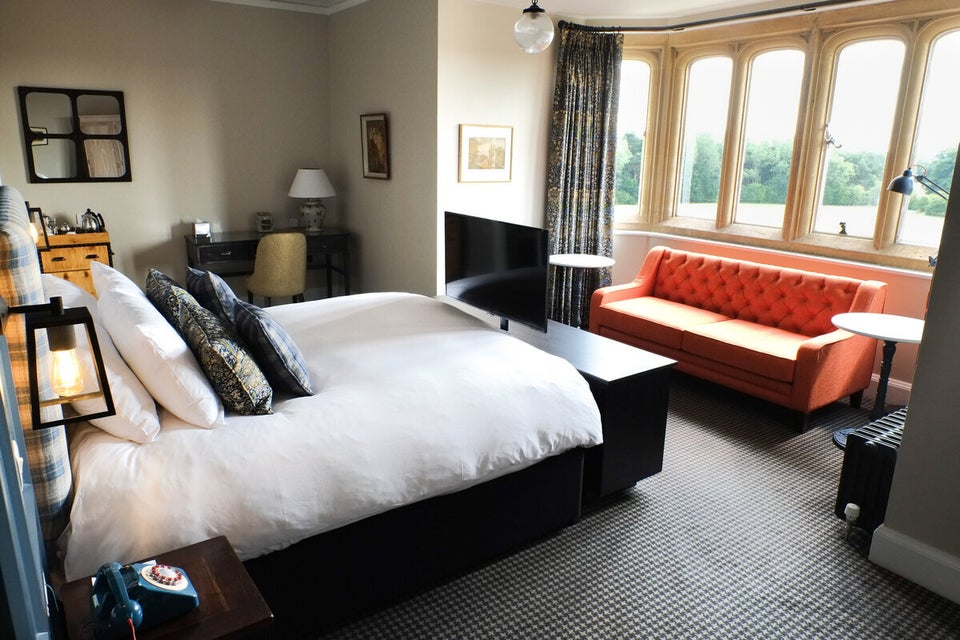 Best Hotels For Sleep In The UK