If you aren't one of Huda Beauty's 7.8 million Instagram followers, you may not be aware of what a big deal this lady is.
Her posts of lash tutorials, beauty tips and looks top the social media charts daily, and the star - real name Huda Heidi Kattan - also has 44.1k on Twitter and over 741,000 subscribers on YouTube.
(Also, she has a bigger Insta following than Barack Obama).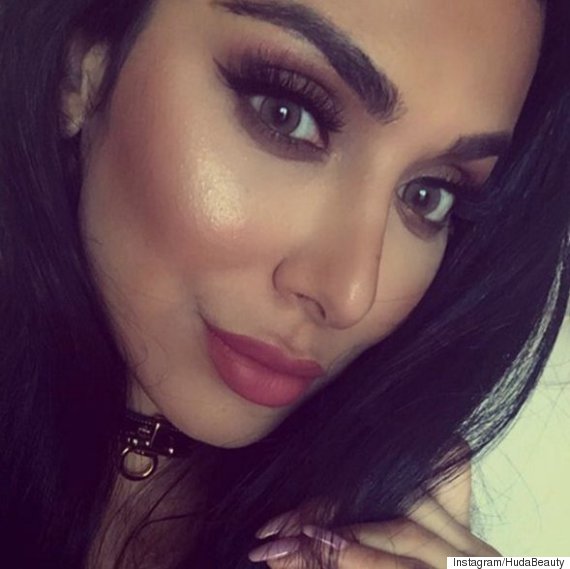 But enough of statistics. Look.co.uk revealed that the beauty businesswoman is making her super successful lashes range available in the UK via cultbeauty.co.uk - previously you could only get it in the US and the Middle East.
Ahead of the launch there was a waiting list of 7,000 plus people - Kim Kardashian is reportedly already a fan - and the retail from around £12.50.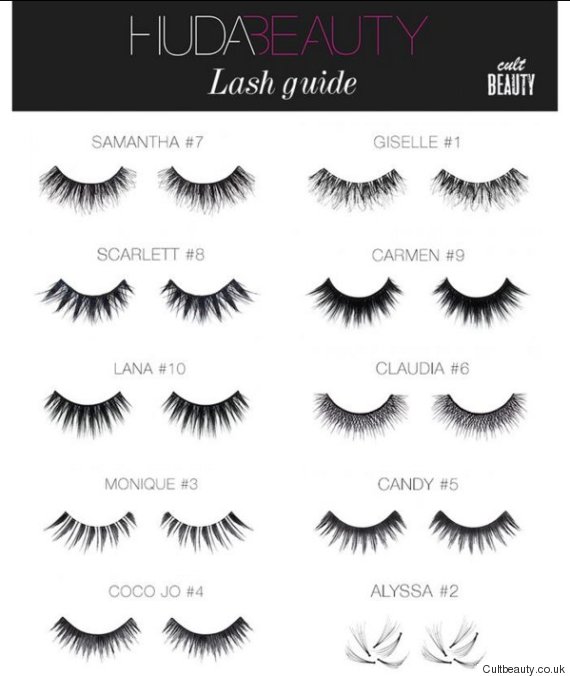 So who is Huda?
The American-born Iraqi moved to Dubai in 2008 but was always obsessed with beauty, according to a profile by Khaleej Times.
SEE ALSO:

Rainbow Eyebrows Are Like Unicorn Emojis But For Your Face
What started off as a hobby - Huda worked in finance - soon became a business. She now works with her older sister Ayla and Mona, and they now employ 22 people.
Writing about the beauty expert, they said: "One her favourite beauty brands is Too Faced, she also is partial to products by Guerlain and the cruelty-free cosmetic brand, Tarte. She spends hours on the Net keeping up to date with beauty trends, takes 45 minutes to do her own face a day, and still finds time to be a mother to her daughter Nour (at four, Nour already knows how to do a perfect cupid's bow - a professional make up technique that pouts up your lips)."
Here is a snapshot of her beauty posts: