Peter Andre says he doesn't believe in the 'Strictly Come Dancing' curse, which has reportedly been responsible for multiple contestants – both dancers and celebs – splitting from their romantic partner once they've become involved in the show.
Peter, who is married for the second time and has a young daughter with doctor Emily MacDonagh, tells Radio Times: "If you wanna go off with someone, you're gonna do it. [Calling it] that is stirring the pot.
"You could live in that bubble if you wanted to. And I love it, and I appreciate it. And everyone in there is great. But I made a deal with my wife that I'd go straight home after every show, and that's what I'm doing."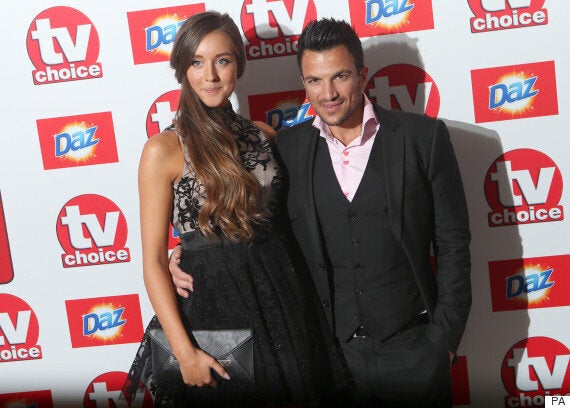 Peter Andre with wife Emily
Despite his commitment to home Peter is among the favourites to dance off with this year's title, although he has plenty to say otherwise.
"Honestly? No. If it comes to technical ability, there's no way. I'll never get my foot that way, my shoulder this way… If they based it on performance, I could go really far. But I know my limits. I'm not the best singer, I'm not the best dancer…
Whatever happens, he also asserts that he's going to have an entire career re-think when he turns 50, in eight years' time.
"If I've built up enough of a business for the kids, for the family… I've got a coffee business that's expanding rapidly," he says, following a career that has taken in chart success, a personal breakdown and then a comeback through reality TV.
"My plan is that by the time I'm 50, I want to have 15 or 20 big (coffee) carts running around the country."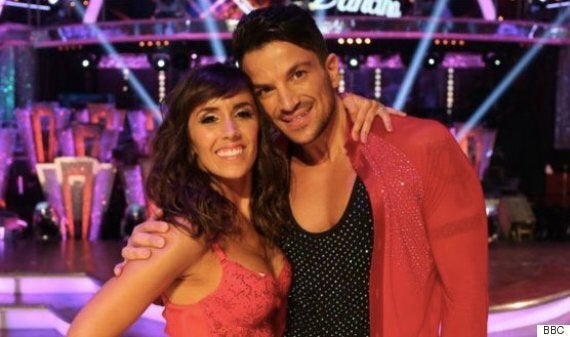 Peter Andre with Strictly partner Janette Manrara
You can read the full interview with Peter Andre in next week's issue of Radio Times, on sale now.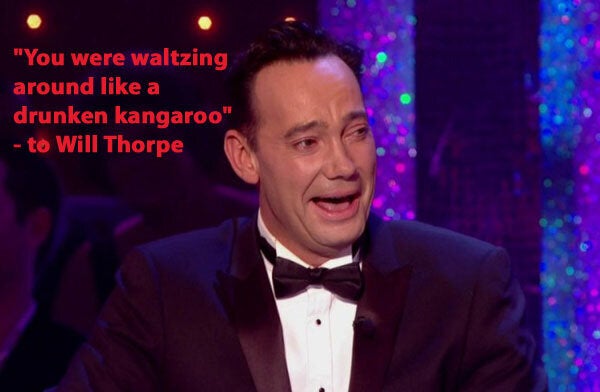 Craig Revel Horwood's Best 'Strictly' Put Downs