The test, which can be ordered online, is available to people who are at higher-risk of HIV across the country.
It has been released to coincide with National HIV Testing Week, which starts on 21 November, and involves taking a finger prick blood sample that is then sent off for analysis.
The aim is to improve treatment for HIV by diagnosing it earlier and reducing the risk of the virus spreading further.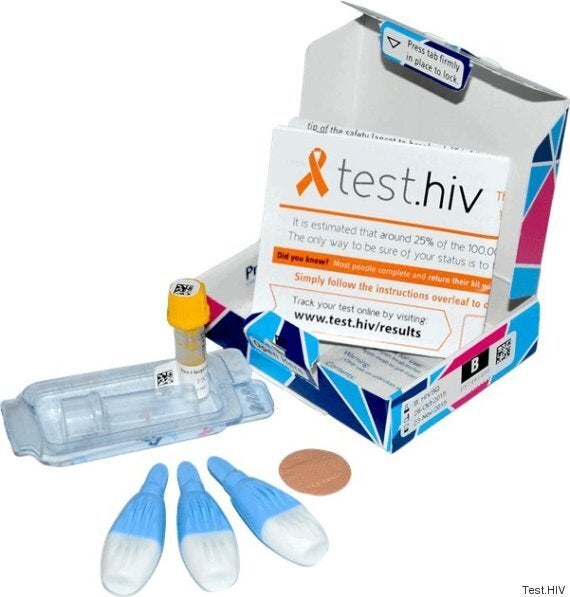 Roughly 20% of the estimated 100,000 people living with HIV in the UK remain undiagnosed, according to new figures from PHE.
Among men who have sex with men, 6,500 remain unaware of their HIV infection, as do a further 3,900 men and women from black African communities.
Continually, there are high levels of transmission in men who have sex with men, as 3,360 people from that category were newly diagnosed in 2014 – the largest number ever recorded.
Overall, 40% of people were diagnosed at a late stage of infection, undermining the benefits of effective therapy and demonstrating the need for expanded testing.
How does the test work?

Once you've received the kit, take a tiny sample of blood from your finger.

Once you've taken your sample, ensure you have completed the included form, then place your sample and the form back in the box and seal the box shut.

Pop the box in your nearest postbox (postage has already been paid).

You will receive your results via the method you chose when requesting the HIV test.
Public Health Minister Jane Ellison said of the test: "We have made great strides in HIV treatment, and those people speaking out about their condition are helping reduce the stigma around it. But until HIV is a thing of the past, there is more to do and we need to be bold.
"I want today's launch of the first National HIV Home Sampling service to encourage people at risk to find out their HIV status, using our free kits, so they can get the best care for themselves and partners.
"I hope that all those at risk will take the opportunity to get tested and help us halve new HIV infections by 2020."
Meanwhile Professor Kevin Fenton, director of health and wellbeing at Public Health England said: "Despite national rates of HIV declining, it is still a growing problem within certain communities and levels of HIV testing among high risk people remain too low.
"With National HIV Testing Week approaching, I would encourage all those at higher-risk of HIV, such as men who have sex with men or people from black African communities, to seriously consider testing, especially as they are now able to order a home-sampling kit free online."
Councillor Izzi Seccombe, LGA Community Wellbeing spokesperson, added: "HIV testing is key to prevention. Evidence shows that earlier diagnosis can not only benefit personal health, but has massive public health benefits too, while saving significant sums of money for the NHS and local services.
"Councils now have responsibility for public health and commissioning sexual health services. HIV testing and outreach services are a part of this, whether in GP practices, sexual health clinics or in community settings."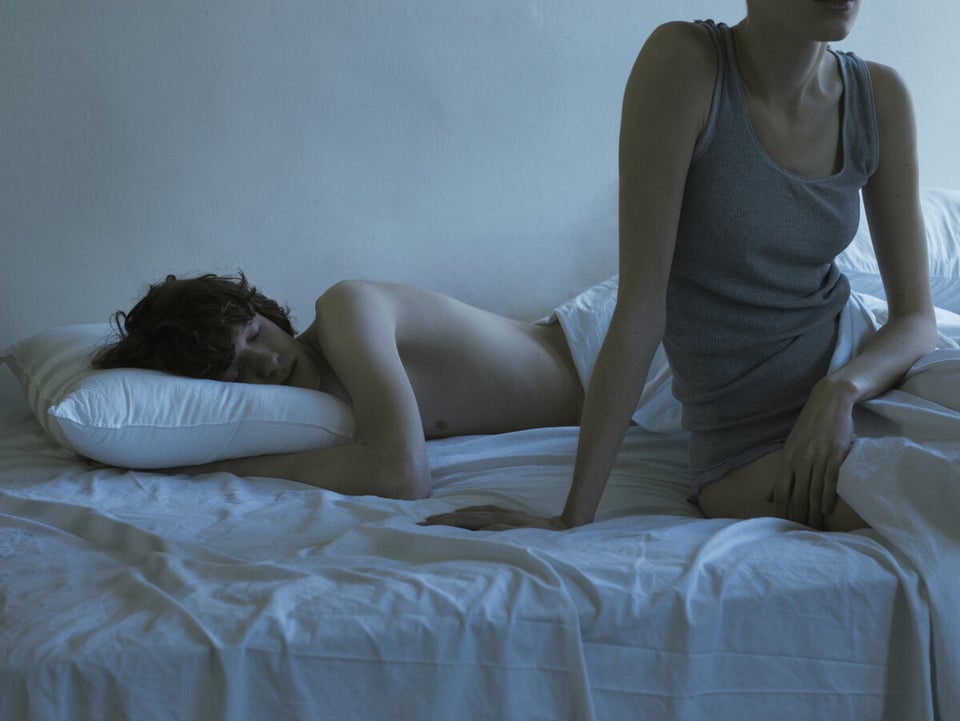 Most Common STIs And Symptoms