Finally... Nordic Noir fans have been holding their breath for over a year, and now they can relax. 'The Bridge' is back on BBC4 this weekend, returning for the third and probably final series, and there is much that's the same, and one thing that is completely different.
Because Saga (Sofia Helin) is here in all her leather-trousered, Porsche-driving glory, but there's no Martin Rohde, no Dane to her Swede, no smile to her frown. The finale of Series 2 saw him taken away, arrested for the poisoning of his son's murderer - a crime uncovered by Saga herself - and, sure enough, there's no sign of his Beagle-eyed character at all in Series 3.
WHEN: Beginning Saturday 21 November at 9pm on BBC Four, for a double-bill
HOW MANY: Ten episodes in total
WHAT: The murder of a Danish gender academic at a construction site in Malmo, the first of a chilling series of murders
It wasn't for want of asking. Writer Hans Rosenfeldt has revealed he did his best to convince actor Kim Bodnia to come back for a final hurrah, with the character freed and back in action. But Kim had other ideas, he wanted Martin stuck behind bars, and eventually the pair came unstuck with Kim leaving the production, and Hans engaging in some frantic rewrites.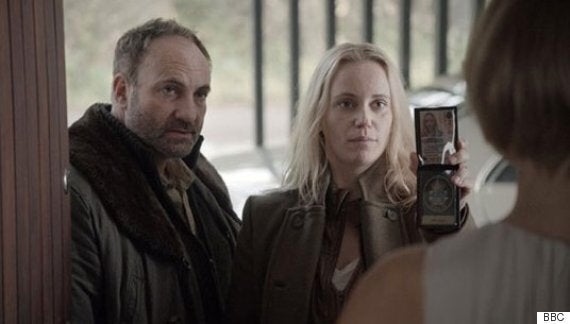 Saga has had to say farewell to her only friend, Martin Rohde
So, Saga's back in action - alone, but not quite.
The first episode in the new series begins 13 months after Martin Rohde was led away in handcuffs, leaving Saga Norén on her own. She is working with the Malmö Police, but she misses her only friend, now serving a ten year prison sentence. Saga is convinced that she did the right thing when she turned him in, because her innate sense of justice means she can't spend time with a convicted murderer.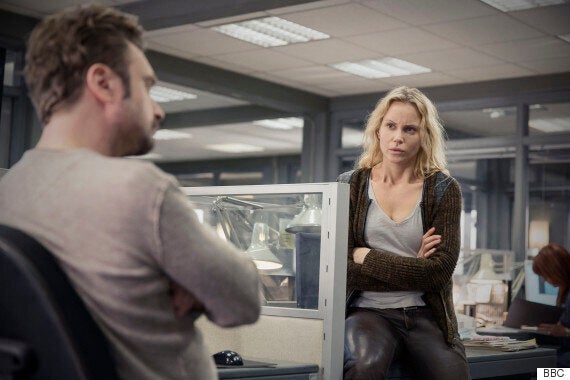 Saga must adapt to working with fresh faces as the hunt for another murderer begins
When a well-known gender theorist, and owner of Copenhagen's first gender-neutral preschool, is found murdered at a construction site in Malmö, Saga has to cooperate with a new Danish colleague, Hanne, who has difficulty accepting Saga for who she is. They can see that the killer has been careful with aesthetic details and wanted them to find the body, but what does the killer really want?
'The Bridge' begins on BBC Four on Saturday 21 November at 9pm.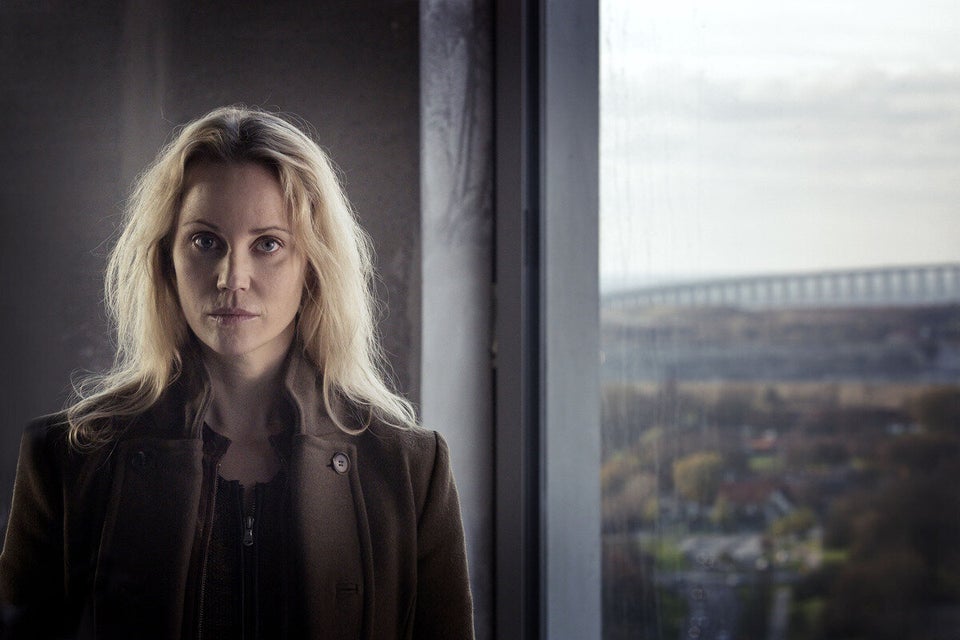 The Bridge Series 3