Perfect eyeliner flicks are about as synonymous with Adele as her heartbreaking tunes, but just how does she apply it so flawlessly?
Here to answer our makeup prayers is beauty blogger Becca Rose, who manages to transform herself into pretty much the spitting image of the singer in her latest YouTube video.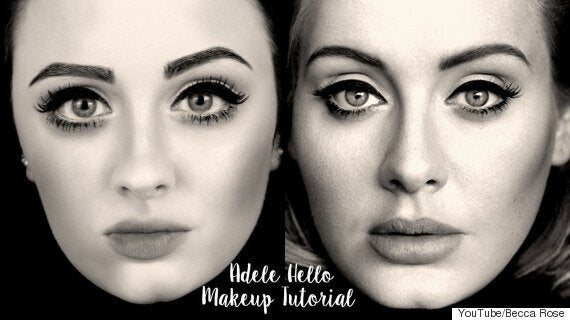 Rose revealed she gets told daily that she reminds people of the icon, so she decided to re-create Adele's gorgeous 60s-inspired makeup look from her new music video for Hello.
All it takes are some serious brows, a good pair of falsies and a whole lot of eyeliner...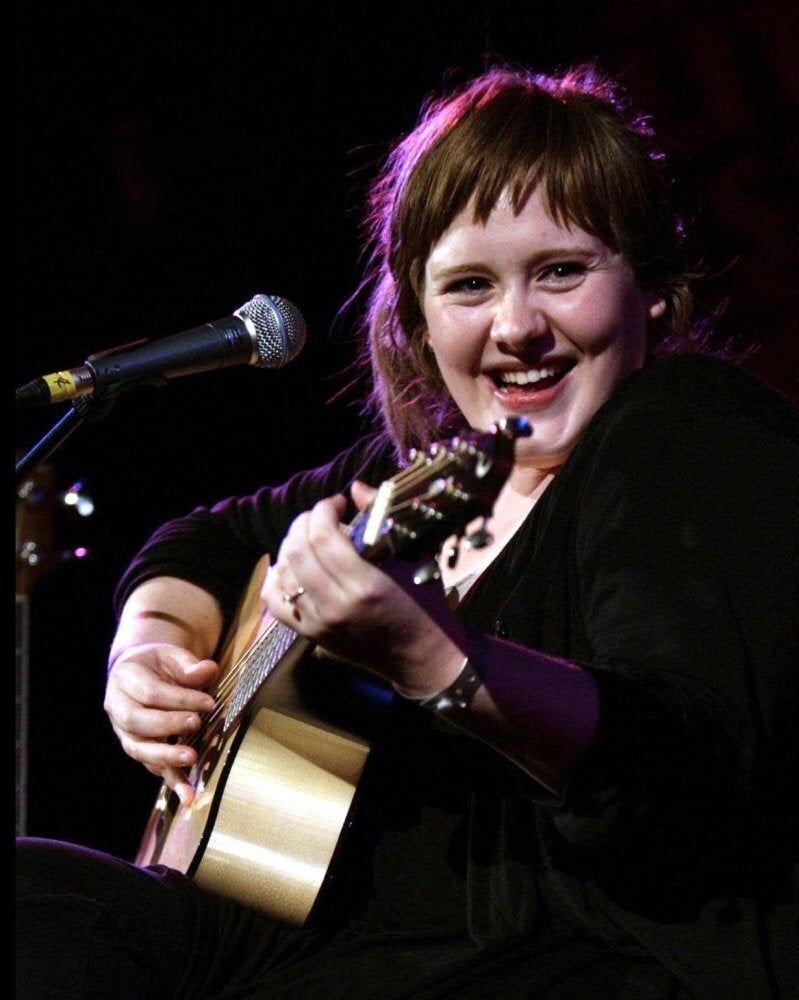 Style Evolution: Adele
Popular in the Community