Proving you can never have too much of a good thing, the Biebs has come back for more, and we think this might even top the first one.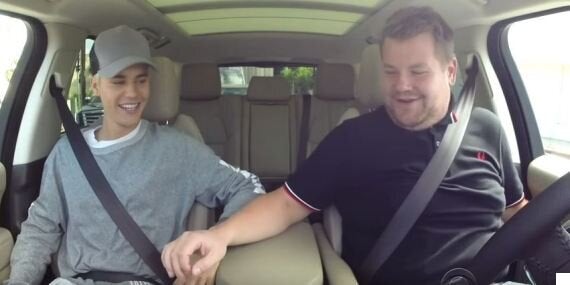 Justin Bieber and James Corden
As James makes his way to the CBS Studios in Los Angeles, he joins in with JB on his recent hits 'What Do You Mean' (complete with in-car choreography) and 'Sorry', as well as old favourites like 'Never Say Never', and a little bit of classic Alanis Morissette for good measure.
The pair also find time to stop off mid-journey to go clothes shopping at one of Justin's favourite stores, which results in the pair choosing outfits for each other, although we're really not too sure about Justin's new look...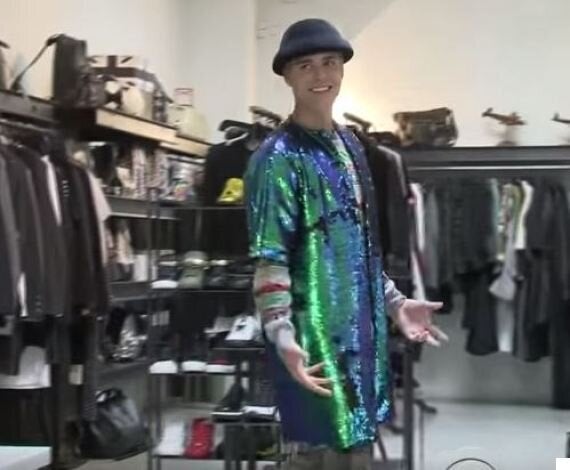 Watch the boys in action in the clip above.
Popular in the Community