Katie Hopkins is recovering after receiving emergency treatment for a facial injury following an accident in the street.
The rent-a-gob, who suffers from epilepsy, took to Twitter to thank the ambulance crew who treated her after she 'smashed up her face'.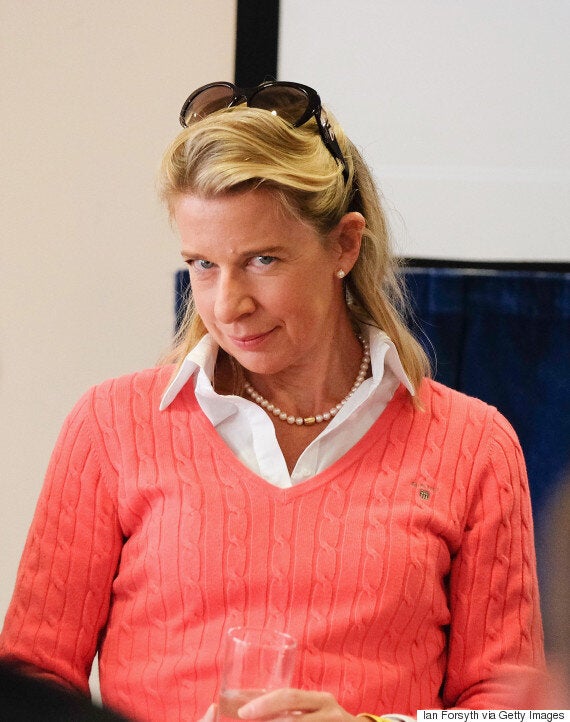 She also praised the London black cab driver who called for help and waited with her until paramedics arrived. She was then given her gas and air at the scene.
"To @joejohnpayne for calling & London Ambulance for coming. I thank you. Gas & air + a side order of smashed face," she tweeted.
The driver, called Joe, tweeted her later writing: "Hope u feel ok . I'm Joe the London black cabbie who phoned the ambulance for u today and waited with you until it came x"
She replied saying: "London's black cabs - the second emergency service. Thank you. #saveourblackcabs."
It is still unclear what led to Katie's accident.
The former 'Apprentice' star was questioned by police in connection with a column published in The Sun that came in the wake of a capsizing in which 400 migrants are believed to have drowned.
After learning she would not face charges, she told MailOnline: "I will not and will never apologise for standing up for what I believe in.
"I find it surprising that at a time when police are so undermanned they can't afford to turn up to burglaries or find cars after a crash, they think a woman with an opinion is their highest priority.
"I am grateful Scotland Yard enjoys my writing but I would encourage them to focus their energies on those who present a real threat to this country which I love."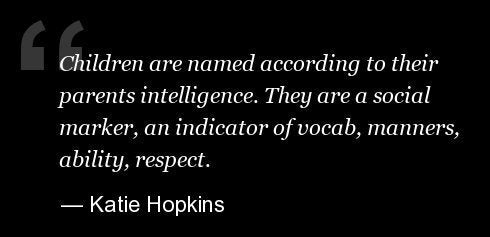 Katie Hopkins' Most Controversial Quotes
Related