MailOnline columnist Katie Hopkins has hit out at police after escaping charges over allegations she incited racial hatred for calling migrants "cockroaches".
Hopkins was questioned by police in connection with the controversial column, published in The Sun on April 17, that came in the wake of a capsizing in which 400 migrants are believed to have drowned.
The piece, entitled 'Rescue boats? I'd use gunships to stop migrants', likened people fleeing war-torn nations to "cockroaches" and called for them to be turned away with military force.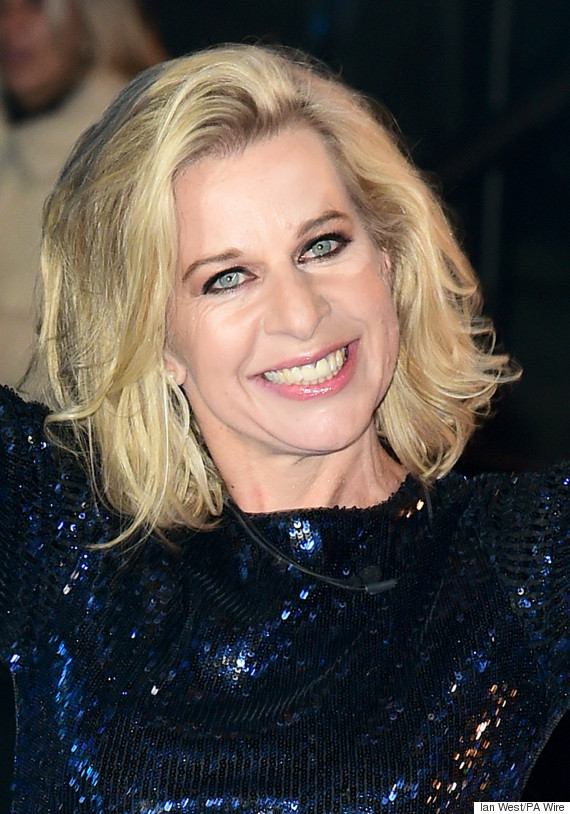 Katie Hopkins was questioned by police
A day later up to 900 people were feared to have lost their lives after a similar incident.
Hopkins was reported to the Metropolitan Police three days after the article was published by Society of Black Lawyers chairman Peter Herbert, who complained her words were "offensive" and "xenophobic."
The Special Enquiry Team of the Homicide and Major Crime Command investigated, but six months later Hopkins has revealed she has been given the all clear.
I am setting up The Society for White Lawyers. Do let me know if you are available to join: katie@katiehopkins.co.uk https://t.co/0E4jTYHYvd

— Katie Hopkins (@KTHopkins) November 3, 2015
Met Police Detective Inspector Howard Holt said in a letter published by MailOnline on Tuesday: "I now write to inform you that the Crown Prosecution Service has decided not to charge you with any offences."
Hopkins told MailOnline: "I will not and will never apologise for standing up for what I believe in.
"I find it surprising that at a time when police are so undermanned they can't afford to turn up to burglaries or find cars after a crash, they think a woman with an opinion is their highest priority.
"I am grateful Scotland Yard enjoys my writing but I would encourage them to focus their energies on those who present a real threat to this country which I love."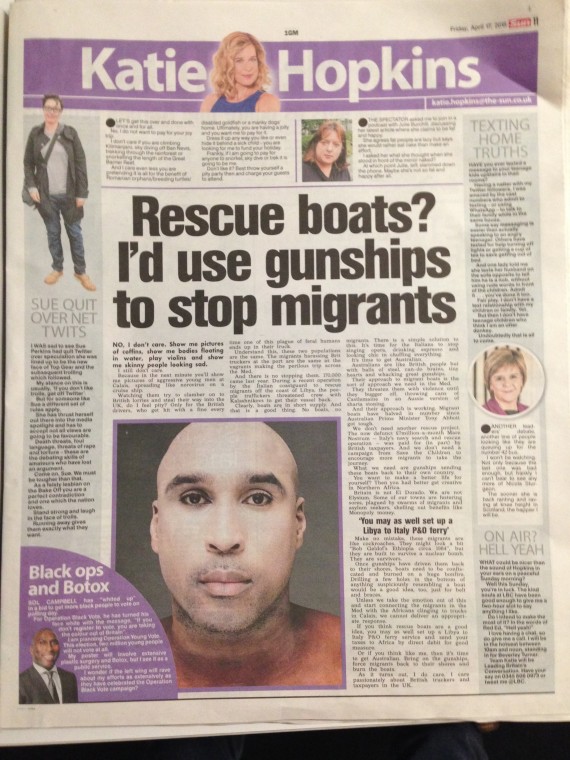 Katie Hopkins's column in The Sun
A Met Police spokesman confirmed to The Huffington Post UK: "A 40-year-old woman who was interviewed under caution on Thursday, 30 July following allegations of incitement of racial hatred after the publication of an article was informed on Wednesday, 21 October that she will face no further action.
"The Special Enquiry Team of the Homicide and Major Crime Command investigated and a file was sent to the CPS."
Hopkins added: "During my interview under caution, I delivered a long Hopkins rant about the importance of free speech and how I stood by every word I said and wrote."
A petition calling for Hopkins to be sacked from The Sun reached more than 300,000 signatures and even the UN High Commissioner for Human Rights added his voice to the protests.
Jordanian Zeid Ra'ad Al Hussein said the reality television star had used language in her column similar to that used by newspapers and radio stations in Rwanda before the 1994 genocide that led to hundreds of thousands of people being slaughtered.
Al Hussein urged authorities in the UK to use the law to clamp down on "vicious verbal assault on migrants and asylum seekers in the UK tabloid press", adding: "The Nazi media described people their masters wanted to eliminate as rats and cockroaches. This type of language is clearly inflammatory and unacceptable, especially in a national newspaper.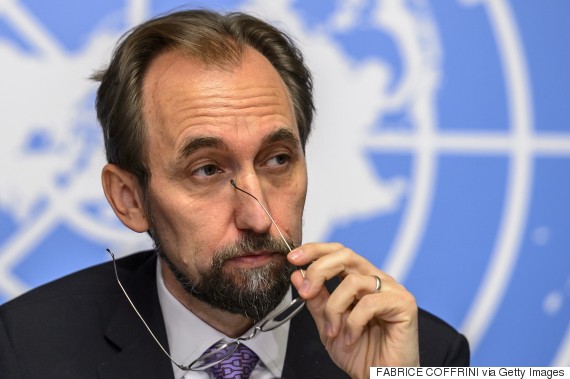 UN High Commissioner for Human Rights Zeid Ra'ad Al Hussein says Katie Hopkins used language similar to the Nazi media in her column about migrants
"The Sun's editors took an editorial decision to publish this article, and - if it is found in breach of the law - should be held responsible along with the author."
In July, Hopkins reflected upon the column, admitting she regretted some of the extreme language she used.
She told the Press Association: "There's some things about that column, there are some words which in hindsight you'd probably look to pull out of there.
"But I think overall my message isn't about the idea that we want to see migrants and people suffering, it's an idea that we need to find solutions to problems."
SEE ALSO