A fundraiser calling to raise cash for the same "cockroach" migrants dismissed by Katie Hopkins has secured more than £13,000 in just a matter of hours.
The page calls for financial support for the charity Médecins Sans Frontières (MSF) which will launch search, rescue and medical aid operations following the capsizing of a migrant vessel in the Mediterranean on Saturday.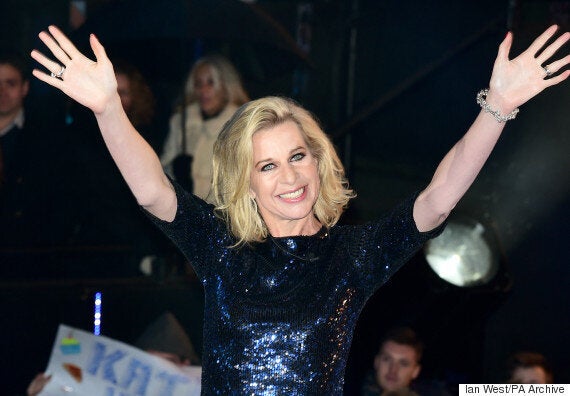 Katie Hopkins has helped raise £13,000 for migrants
Up to 900 people are feared dead in what could be the deadliest toll from a single capsizing.
Saunders, 22, told Huffington Post UK: "It's been amazing to watch those who signed the petition condemning Katie Hopkins' comments raise more than £10k in just a few hours."
What's more, Saunders is now petitioning The Sun to match the funds raised. She added: "Now we're asking the Sun to put their hands in their pockets and match these donations."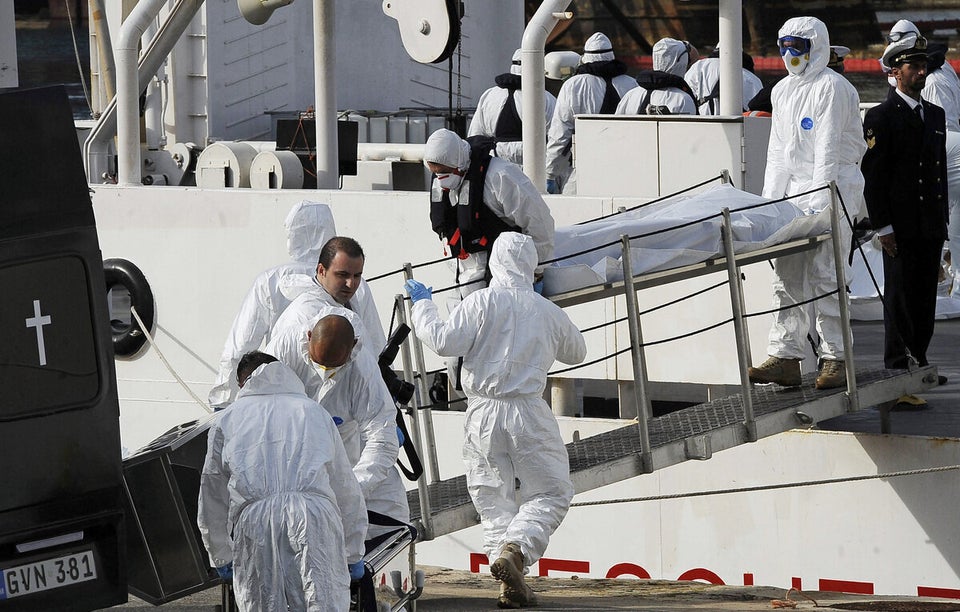 Migrant Tragedy
Here's a reminder of what else she had to say.
NO, I don't care. Show me pictures of coffins, show me bodies floating in water, play violins and show me skinny people looking sad.

I still don't care.
Make no mistake, these migrants are like cockroaches. They might look a bit "Bob Geldof's Ethiopia circa 1984", but they are built to survive a nuclear bomb. They are survivors.
It's time to get Australian. Bring on the gunships, force migrants back to their shores and burn the boats.
The capsizing comes amid a wave of migrants trying to leave Libya for Italian shores. They seek to take advantage of calmer seas and warm weather to make the dangerous crossing on smugglers' boats.
Just last week, 400 people were presumed drowned when another boat capsized.
A spokesman added: "I can't remember another issue that has generated so many complaints so quickly."
A spokesman for The Sun told HuffPost UK the newspaper would "not be commenting on an internet petition" and also refused to comment on the Ipso complaints.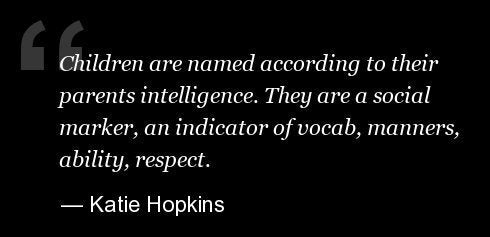 Katie Hopkins' Most Controversial Quotes