Cambridge University has withdrawn a fundraising video featuring historian David Starkey after staff and students complained about his allegedly racist and sexist views.
The Fitzwilliam College alumni was a figurehead in the university's 'Dear World… Yours, Cambridge' clip, which also features appearances from fellow graduates Lily Cole, Stephen Hawking and Sir Ian McKellan.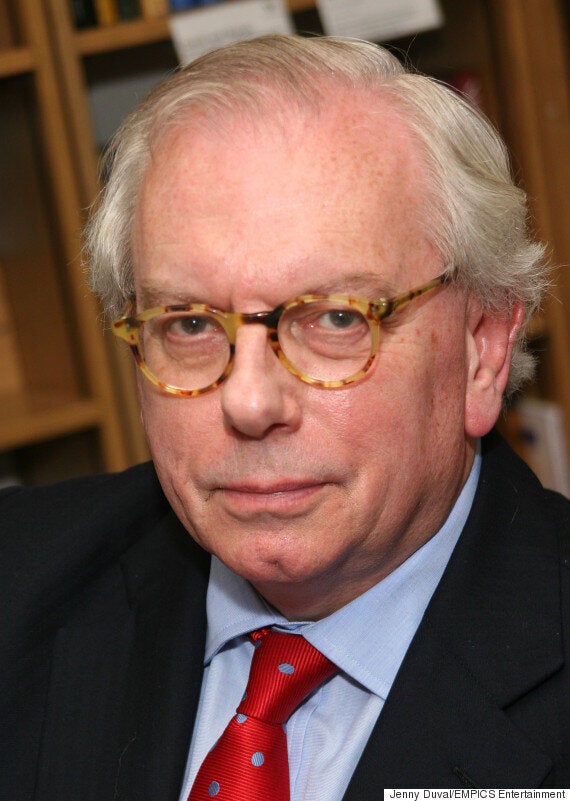 David Starkey had appeared in the Dear World... Yours, Cambridge fundraising video
Starkey declared Powell was right "in one sense", and that "a substantial section of the chavs... have become black. The whites have become black, a particular sort of violent destructive, nihilistic gangster culture has become the fashion."
As of Tuesday the petition had gained more than 700 signatures and writing again on Facebook, McIntosh hailed the university's step of setting the video to private as "a fantastic first step" but urged it to remove the video entirely and issue an apology.
"He [Starkey] should not be celebrated as part of this university," she added.
A spokesman for the Development and Alumni Relations told The Cambridge Student: "We are already re-editing the film for different launch events in different parts of the world, as we intended. The film has already been replaced online with another campaign film ... We appreciate that [Starkey] is an academic who has made controversial statements in the past. However, in the video, he was representing his affection for the University and its values (the positive impact of learning and research on people's lives)".
Starkey told the newspaper: "I did not put myself forward. I was asked to contribute by the University, which I love, and to which I owe a profound debt."