The former 'Apprentice' star, who has since tweeted a pic of the facial injuries she sustained, has spoken of her gratitude to the strangers who helped her in her latest column for the Daily Mail.
"A team of strangers, putting one person back together with whatever they could offer - time, phones, umbrellas, a place in the dry - before passing her along to those trained to stitch a lip or relocate an arm or nose.
"I don't just want to thank all these strangers for scraping me off the road. I want to thank them for reminding me the world is not full of sadness.
The 40-year-old took to Twitter to thank the ambulance crew who treated her after she 'smashed up her face'.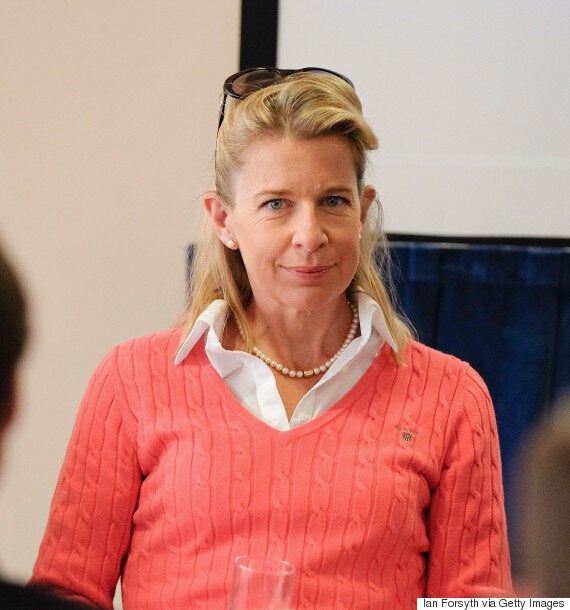 She also praised the London black cab driver who called for help and waited with her, tweeting: "To @joejohnpayne for calling & London Ambulance for coming. I thank you. Gas & air + a side order of smashed face," she tweeted.
Katie confirmed it was her epilepsy that caused her collapse, tweeting: "Face smashed, teeth wobbly and lips the size of a Kardashian's, I am strangely happy."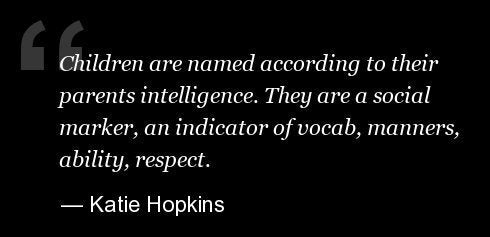 Katie Hopkins' Most Controversial Quotes
Related