Malian special forces have reportedly stormed the Radisson Blu Hotel in Mali's capital, Bamako, to end a siege by gunmen who had killed three people and held a further 170.
The gunmen stormed the US-owned hotel, which is popular with foreign businesses and airline crews, shooting and shouting "Allahu Akbar", which means "God is great!"
Malian state TV says 80 people have now been freed.
Earlier the militants were said to have let up to 20 people go after they proved they could recite verses from the Koran.
According to reports three people have been killed - two from Mali and one French national.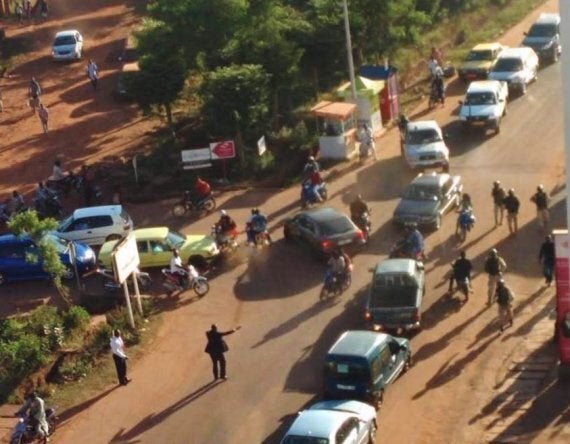 Gunmen have taken 170 people hostage at the Radisson Blu hotel in Mali's capital Bamako
The Malikahere news website reported on their Facebook page that the gunman had killed two guards: "The people killed that we announce are two guards of the hotel. When, the armed men arrived, they fired on these two guards before shouting "Allah Akbar"."
A security source told the Mail: "It's all happening on the seventh floor, jihadists are firing in the corridor."
Two workers for Turkish Airlines and as many as 10 Chinese nationals are thought to be among the hostages.
Turkish officials said an undisclosed number of Turkish Airlines employees had managed to escape from the hotel.
No group has yet to claim responsibility for the Mali attack which comes a week after Islamic State fanatics killed 129 people, and injured a further 350 in attacks across Paris. It is not known if they are linked in any way.
Al Qaeda affiliated militants have previously carried out attacks in Mali and were believed to have involved in a siege in August when four soldiers, five UN workers and four attackers were killed at a hotel in Sevare.
Four soldiers, five UN workers and four attackers were killed in the deadly attack, thought to have been carried out by Al-Qaeda linked militants.
A spokesperson for the Carlson Rezidor group, which owns Radisson, has been quoted as saying: "They have locked in about 140 guests and about 30 employees.
"So the hotel is locked down and there is no possibility to go out or come in.
"As per our information the persons who have entered the building and have initiated the hostage-taking have locked the property, so it is not locked by police or other forces."
Speaking to Al Jazeera by phone from Bamako, business owner Garba Konate said that a group of 10 attackers "arrived early in the morning and shot all the guards" in front of the hotel.
Konate added: "I started hearing gunshots coming from the hotel," said Ibrahim, 28, who works at a cultural centre 40 metres away.
"Soon after I saw one of the guards running out, injured ... The security guard told me the shooters were so quick that he doesn't even know how many came in."
Reuters reported that gunman had attacked the 190- room hotel, which is close to many government offices and business sites.
The chain has said it was working to establish the names and nationalities of those taken.
The US Embassy in Mali said it was aware of an "ongoing active-shooter operation at the Radisson Hotel."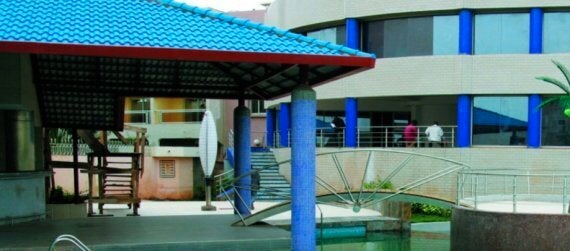 The 190- room hotel, which is close to many government offices and business sites
"The US Embassy staff has been asked to shelter in place," it said. "All US citizens should shelter in place. Private US citizens are encouraged to contact their family. Monitor local media for updates. US citizens should adhere to the instructions of local authorities and monitor local media."
In August, the Embassy issued a security message informing US citizens "of a heightened security risk" to westerners in southern Mali, including the area outside Bamako city.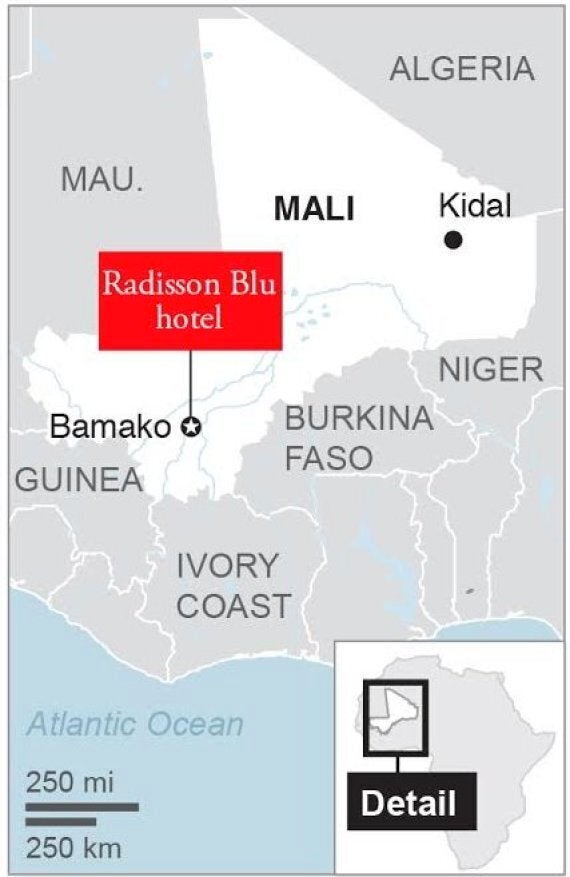 According to the Associated Press, reports of gunfire surfaced Friday morning on social media, though Lieutenant Colonel Diarran Kone, an adviser with Mali's defense ministry, said it was not yet clear what had happened.
Following a military coup in 2012, Islamic extremists took control of northern Mali, prompting a French-led military intervention in early 2013. The extremists were scattered from northern towns and cities, though the north remains insecure and militant attacks have extended farther south this year.
In March masked gunmen shot up a Bamako restaurant popular with foreigners, killing five people.
About 1,000 French troops remain in the country.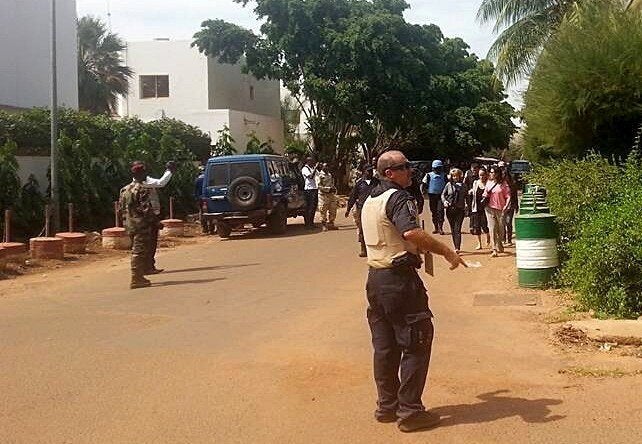 Mali Attack
Popular in the Community