Gigi Hadid caused a stir on the American Music Awards red carpet last night when she debuted a shocking new hairdo.
The Victoria's Secret model appeared to have traded in her signature beachy waves for a bold new bob.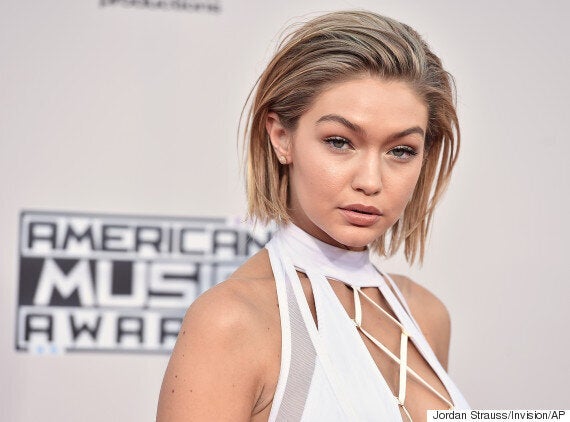 But before you get too attached to her new beauty look, it may, in fact, be a faux bob (because apparently that's a thing now).
Hadid, who was presenting at the event, hinted to E! News' Giuliana Rancic that her new hair might be a cleverly styled illusion, saying, "You can check back tomorrow to see if I still have short hair."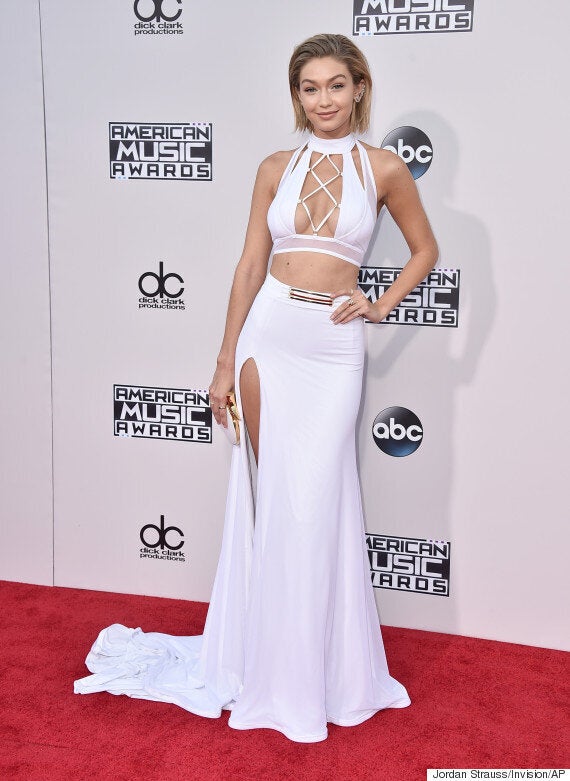 Either way, we love her new look - teamed with this stunning crop top/high-slit skirt custom Bao Tranchi combo and accessorided with an elaborate ear cuff.
Check out all the red carpet outfits in our gallery below: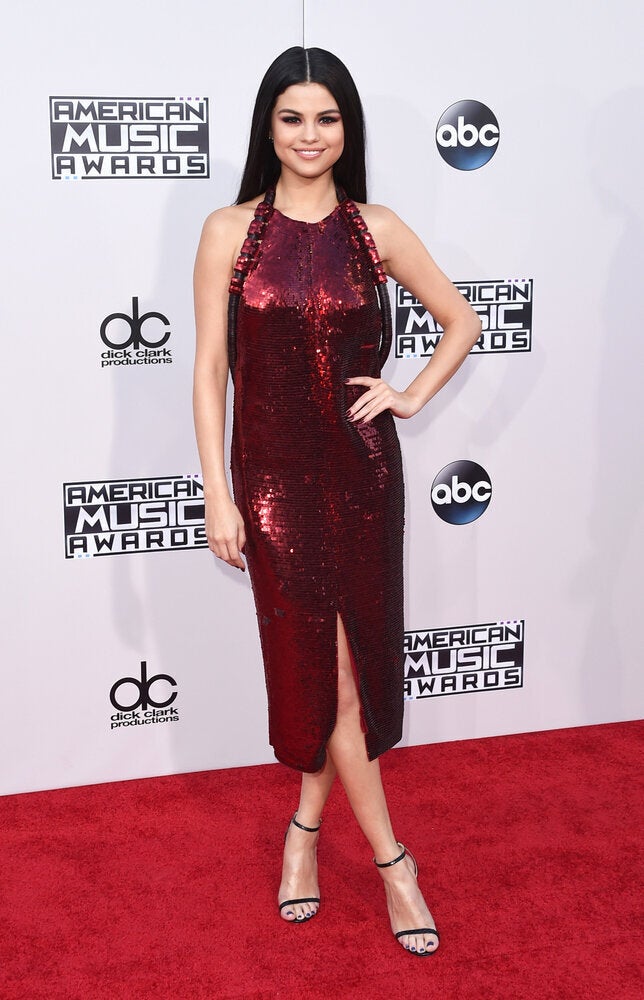 American Music Awards 2015