You'd be forgiven for not recognising Chris Hemsworth in this pic the star shared on Twitter and Instagram over the weekend.
We're used to seeing the actor with bulging muscles thanks to his role playing 'Thor', but he's looking half the man he used to be thanks to a crash diet he's been on to play a man lost at sea.
The 32-year-old has been on a strict 500-calories-a-day diet in preparation for his lead role in 'In the Heart Of The Sea'.
Talk about suffering for your art.
Captioning the pic, Chris wrote: "Just tried a new diet/training program called "Lost At Sea". Wouldn't recommend it."
The film is based on an 1820 real-life event, when a whaling ship is destroyed by a sperm whale, stranding its crew at sea for 90 days, thousands of miles from home.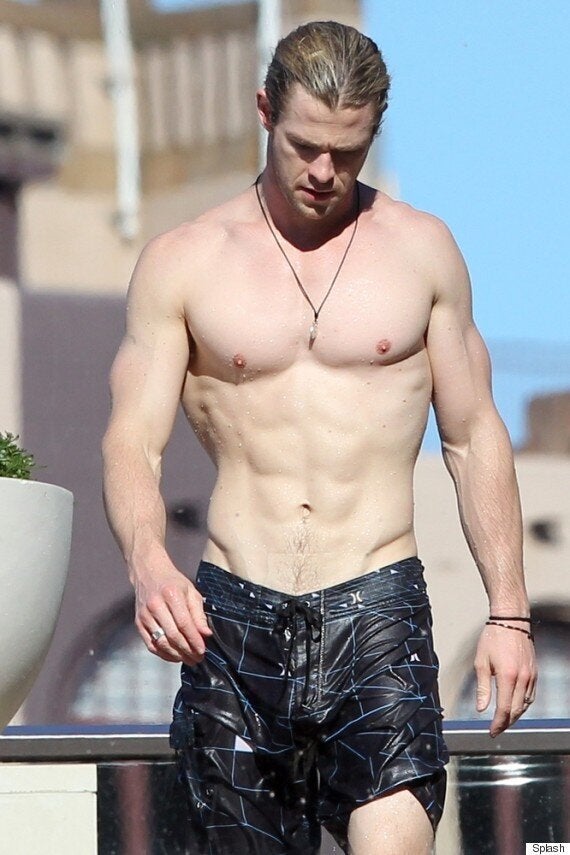 Chris had previously bulked up to play Thor
The Aussie star told Entertainment Weekly earlier this year that the gruelling diet and fitness regime was closely monitored so he could lose weight safely.
"When you're already starting off lean, it's brutal to chew through that kind of weight," he said. "Every pound feels like a kilogram."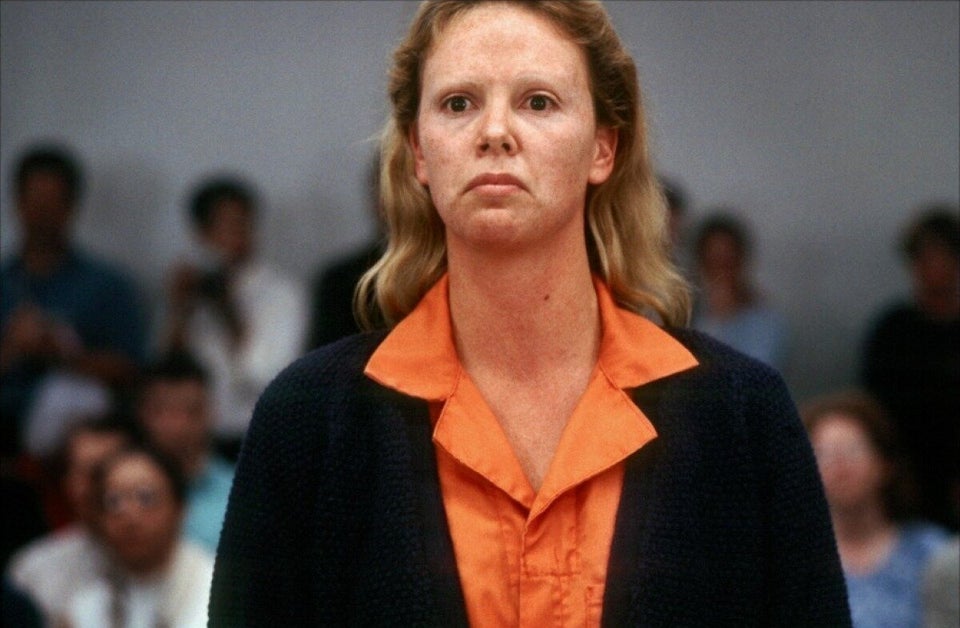 Dramatic Movie Transformations
Related