In another piece of gender-swap casting for the new reboot of 'Ghostbusters', Chris Hemsworth has been announced for the role of the receptionist in the forthcoming film.
Chris, best known for playing the leading man in the 'Thor' action series, will take over the receptionist role, first played by Annie Potts in the original 'Ghostbusters' series.
The news was confirmed by film director Paul Feig, who tweeted a picture of Chris, along with the message "our receptionist", in the early hours of Thursday morning.
The heartthrob actor is the first piece of casting news since the four actresses chosen for the main roles were revealed back in January.
Melissa McCarthy, who previously worked with Paul Feig in his films 'Bridesmaids', 'The Heat' and 'Spy', will be in the leading part, previously held by Bill Murray.

Here's how the leading ladies may (or may not...) look
Before the casting was confirmed, former 'Ghostbuster' Bill Murray gave both Melissa and Kirsten his personal seal of approval, claiming: "Melissa would be a spectacular Ghostbuster and Kristen Wiig is so funny... God, she's funny."
Paul Feig's 'Ghostbusters' is currently slated to hit cinemas in July 2016.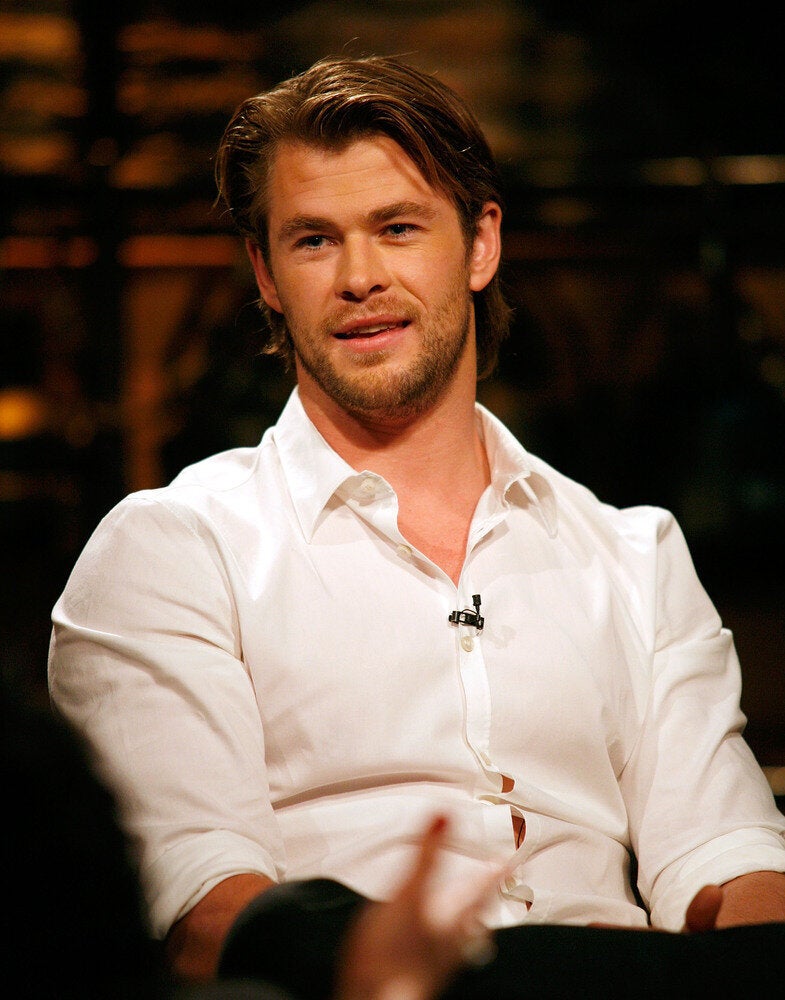 "Sexiest Man Alive": Chris Hemsworth
Popular in the Community