A new male-led instalment in the 'Ghostbusters' franchise is in the works, to co-incide with the release of the new all-woman reboot.
SEE MORE:
Back in January, it was confirmed that 'Bridesmaids' actresses Kristen Wiig and Melissa McCarthy are set to star in a new remake of 'Ghostbusters', directed by Paul Feig, which will see the leading roles re-imagined as women.
Producer Ivan Reitman has now confirmed that he and Dan Aykroyd will be teaming up to make a more action-centric 'Ghostbusters' film at the same time, and Channing Tatum is thought to be taking one of the starring roles.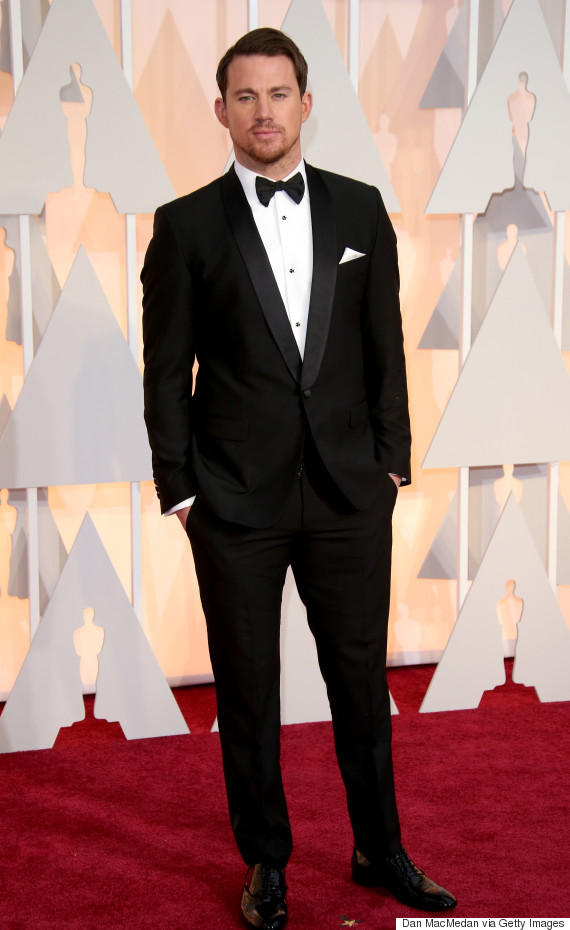 Channing Tatum
Ivan told Deadline: "We want to expand the 'Ghostbusters' universe in ways that will include different films, TV shows, merchandise, all things that are part of modern filmed entertainment.
"Paul Feig's film will be the first version of that… He's got four of the funniest women in the world, and there will be other surprises to come. The second film has a wonderful idea that builds on that.
"It's just the beginning of what I hope will be a lot of wonderful movies."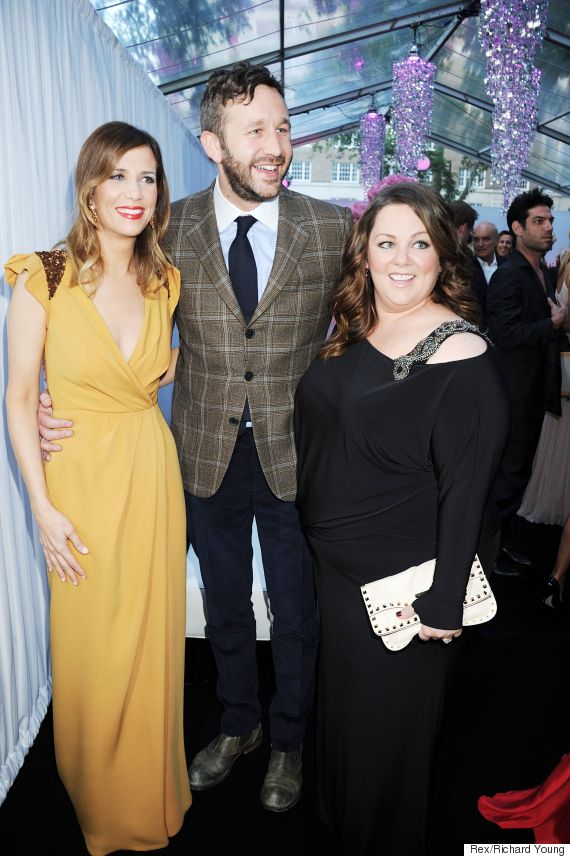 'Ghostbusters' stars Kristen Wiig and Melissa McCarthy, with Chris O'Dowd
The response to the news of a female-centric 'Ghostbusters' remake was mixed, with some praising the change in direction, and traditionalists questioning whether it was necessary for a classic film to undergo such a makeover.
Starring alongside Kristen and Melissa in 'Ghostbusters', slated for release in July 2016, will be 'Saturday Night Live' cast members Leslie Jones and Kate McKinnon.
LIKE US ON FACEBOOK | FOLLOW US ON TWITTER