A police chief who once reluctantly dressed up as Santa is calling for donations of toothbrushes to put in kids' stockings for the third year running.
The campaign was sparked by a young boy who sat on Kappelman's knee and said all he really wanted for Christmas was a toothbrush.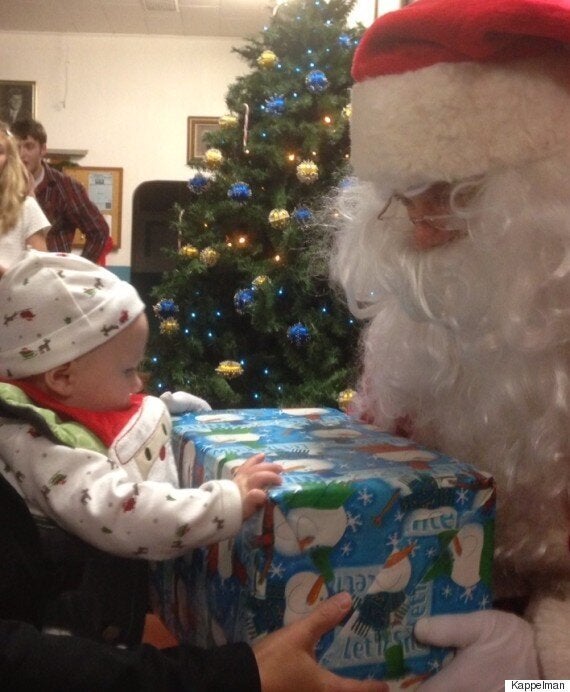 Kappelman, who described himself as being "grumbly" at having to dress up as Santa, re-called the scenario.
"Two years ago as a new police chief, I sat down in a comfy chair on a stage, dressed in a Santa costume," he told HuffPost UK Parents.
"I was told that this 'duty' came along with the job. The children filed across my knee, some with wishes galore and others who couldn't utter a word in Santa's presence.
"It didn't take me long to reduce the work load down to a simple repetitive dialogue, 'What's your name? Were you a good boy/girl this year? What would you like for Christmas?'... Next!
"Until one boy interrupted that rhythm.
"'Were you a good boy this year?', I asked. 'I tried,' he replied.
"'What would you like for Christmas?', was the next question. 'A new toothbrush and maybe some toothpaste', he answered shyly.
"My attention was immediately drawn back to the little boy, a little disheveled and dirty, sitting on my knee. I was shocked.
"My eyes filled with tears as he sat there looking at me with that look little children give those who they trust implicitly. To that little boy, I was Santa.
"He was sure Santa would bring him this most basic of needs. But before I could choke down the lump in my throat, the process moved on and slipped away."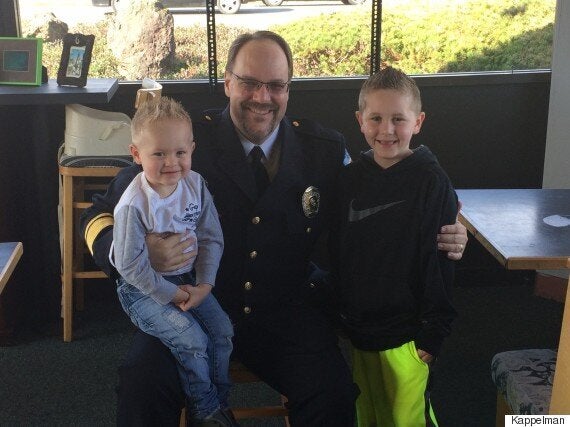 Kappelman visiting children during the campaign in 2014
Kappelman said he was determined to get that little boy what he wanted, but had no way of finding him.
"This was a child so in need that he asked for a toothbrush for Christmas from Santa. And I knew he wasn't going to get it."
The police chief said he wanted to make sure no child ever went without the basic need of a toothbrush.
In 2014, the Toothbrush For Christmas Campaign gave 400 children a hand-sewn stocking with two books, some toys, sweets, toothpaste and a toothbrush.
Kappelman told HuffPost UK Parents: "As a cop who's seen more evil in human beings than I care to ever remember, it warms my heart to see the community come together for our children.
"This year's supplies are sitting in my office as we speak. It takes about $4,000 (£2,643) annually to purchase what we need and we easily met that goal last year. With hope and some Christmas spirit, we hope to build a self-sustaining fund in years to come.
"As we did last year, the stockings (sown by a local church group) will be filled with the dental necessities, along with two books and a toy."
Kappelman said while the campaign's basic purpose is to make sure every child who attends gets something for Christmas, the idea goes far beyond that.
He added: "The books and toys that are given are intended to bring families together - to read together, to play together, to be together.
"This little City of North Bend has some magic about it. For what we lack in economic vitality, we make up for tenfold in community spirit.
"That spirit is present in everything that happens here and is a testament to the fact that when condescending judgment is replaced with collaborative benevolence, our world becomes a better place."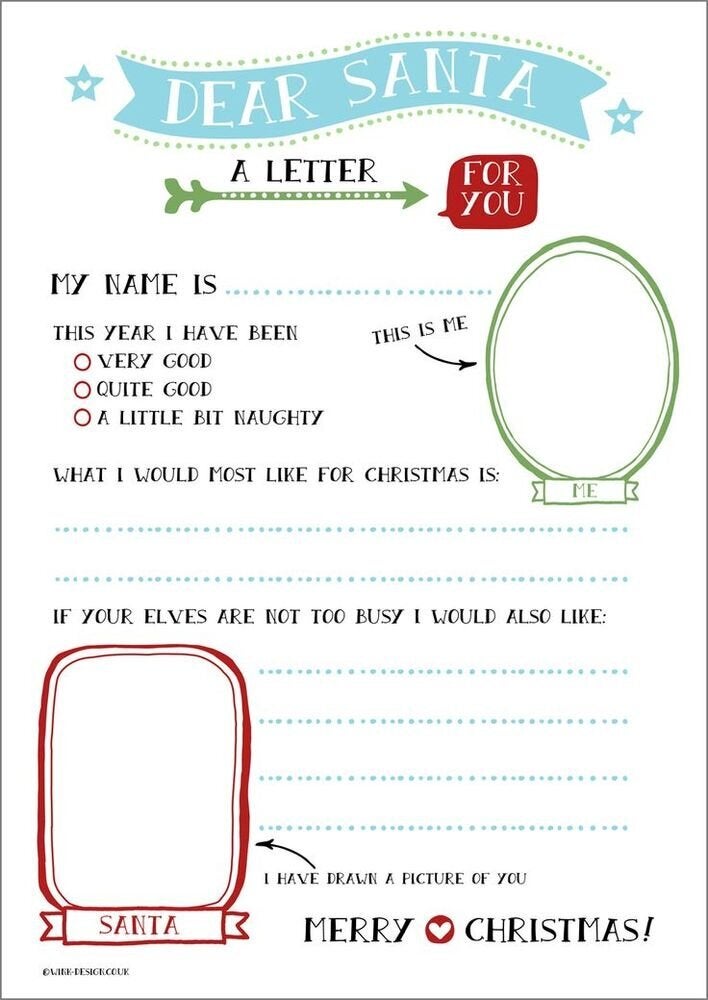 Free Santa Letter Templates For Kids