Adele's '25' was never not going to be huge, but the follow up to the 30-million selling '21' is already proving to surpass all expectations.
In the first few days of release, '25' has already broken sales records around the globe, cementing the British singer's title as the biggest artist on the planet right now.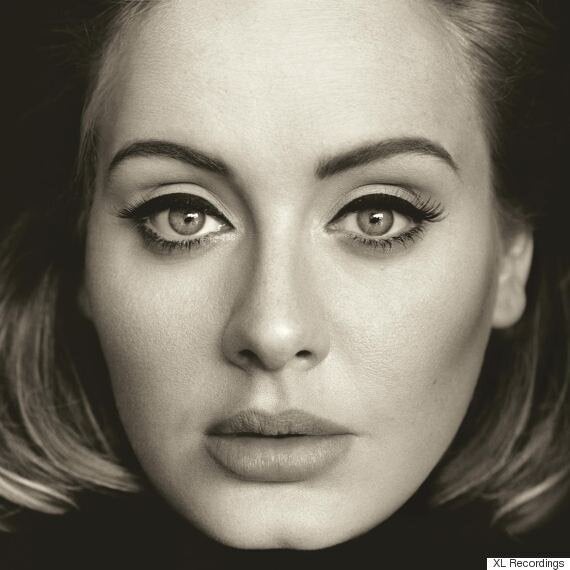 What makes this feat even more impressive is the fact that Adele's success comes against a backdrop of massively declining album sales.
Thanks to the growth in popularity of music streaming services such as Spotify and Apple Music, UK sales of digital albums fell by 9% and physical albums fell by 7% in 2014.
"There isn't anybody that I've talked to in the music business who hasn't been astonished by these numbers," said Dave Bakula, senior vice president for industry insights at Nielsen.
So all those lines about Adele 'saving the music industry' aren't quite so far off the mark after all, as these figures prove…
'25' In (Record-Breaking) Numbers:

'25' shot to No 1 in the iTunes chart in 106 out of 119 countries
It sold 300,000 copies in the UK alone on its first day of release, one of the biggest first-day totals of all time
In the UK, '25' is on course to become the fastest-selling album ever after shifting 538,000 copies in three days
Only two albums have ever sold more than 500,000 copies in a week in the UK: Take That's 'Progress' sold 519,000 in 2010, and Oasis's 'Be Here Now' shifted 696,000 in August 1997
'25' sold 2.3m copies in the US in just three days
It is forecast to sell 2.9m copies in the US in its first week
N Sync's 2000 album, 'No Strings Attached', currently holds the record for first week sales of 2.4m, which '25' is predicted to beat by some margin
Adele has already beaten Beyoncé's record of having the fastest-selling album in iTunes history after '25' sold in excess of 900,000 copies via Apple's music service within the first day of its release (Beyoncé sold 617,000 downloads in three days)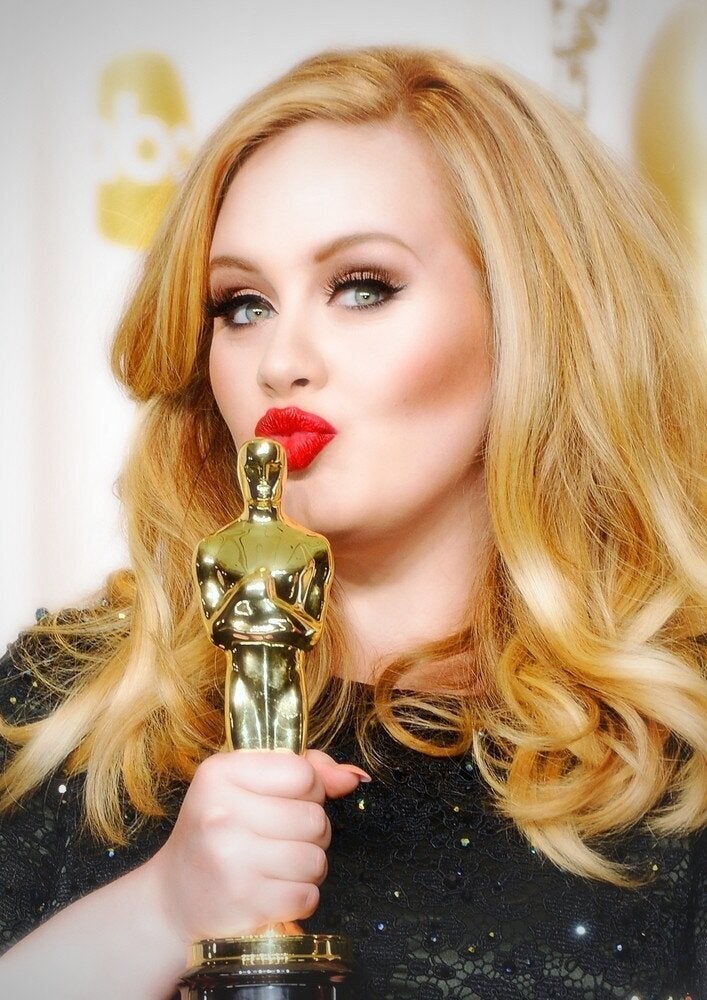 Adele's 30 Greatest Achievements... So Far
Related