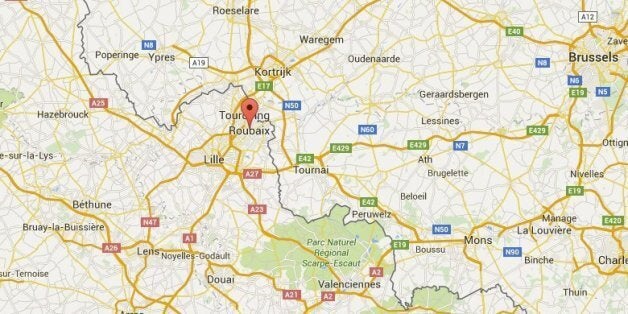 A hostage situation in the northern French town of Roubaix ended with all the captives released, according to the BBC.
Local reports suggested three armed men took a family hostage. Gunshots were fired around 6pm local time. Police closed off the neighbourhood. Reuters reported that several people sustained gunshot wounds and one of the hostage takers was killed during the police operation.
Though Roubaix sits close to the Belgian border, the mayor dismissed a link with the ongoing manhunt for the Paris terror suspects, saying the incident was a botched armed robbery of a bank.
Related