Olly Murs has come under fire a lot during the current series of 'The X Factor', but it would seem one person who still has his back is his boss, Simon Cowell.
READ MORE:
Over the past few weeks, Olly's presenting technique has been heavily criticised by viewers on social media, in particular when he made an unfortunate blunder during a live results show.
But despite speculation that his faux pas could potentially cost Olly his job, Simon has now leaped to his defence, insisting that viewers need to give the 'Kiss Me' singer a chance.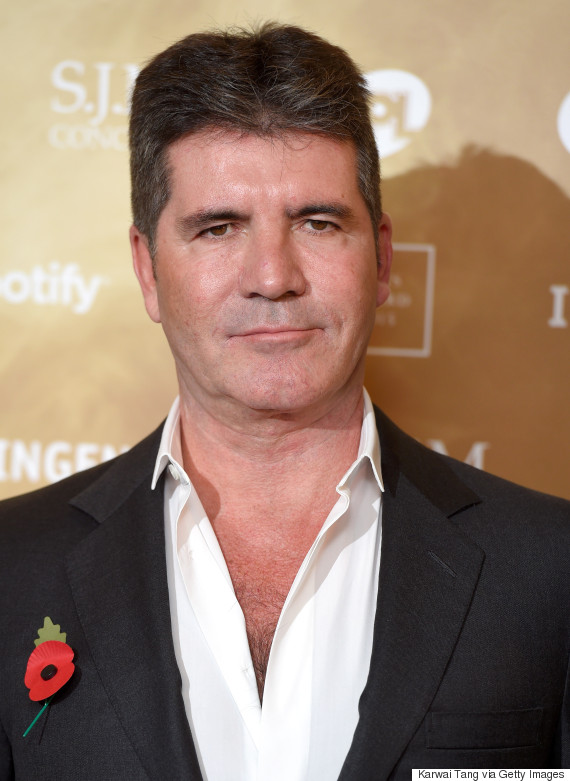 Simon Cowell
Speaking to The Mirror about Olly's gaffe, Simon explained: "There were a lot of people screaming in his ears, they were trying to get him to clarify something.
"Anyone in that situation is going to screw up. I think the way he handled it was great, it's part of his charm."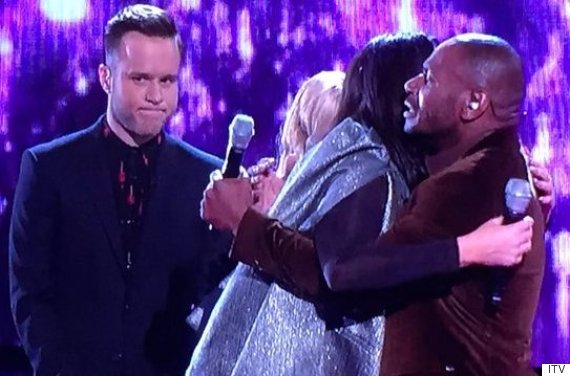 Olly's mistake did not go down well with fans of the show
He added: "I think every week he's getting better and better. People have got to get used to it but he's got a massive future ahead of him... 100 percent he's still got my support."
However, while Simon might be full of praise for Olly, The Mirror has also claimed that he's slightly less taken with his co-host, Caroline Flack.
An insider tells the newspaper: "Cowell isn't quite as supportive of Caroline as he is of Olly. They've always been adamant they come as a pair since they bonded on 'The Xtra Factor'.
"But that doesn't mean they will both necessarily be back on the main show next year."
Olly was met with a negative reaction online when he prematurely announced that Monica Michael would be going home two weeks ago, though she later insisted that viewers should go easy on him, saying: "I actually felt really sorry for him, because he didn't mean to do it, and he kept saying, 'sorry, I'm so sorry, I'm so sorry'."
Former 'X Factor' host Dermot O'Leary also reached out to Olly amid the backlash, telling him over Twitter: "Keep that head up. Happens to us all."
LIKE US ON FACEBOOK | FOLLOW US ON TWITTER