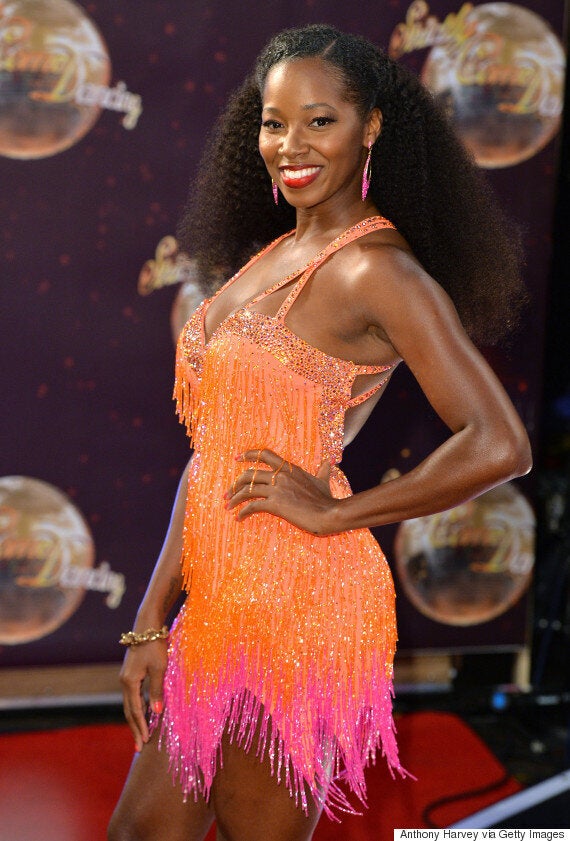 His representative has now vehemently denied Jamelia's accusations, insisting it was "Jamelia just being Jamelia".
"The results have nothing to do with Peter. It's handled by an outside company so even if Peter wanted to, he wouldn't know where to look!
"I have no idea why Jamelia said these things because she and Pete get on really well. I know Pete really likes her. I guess Jamelia was just being Jamelia but I don't think she meant what she said in a vicious way."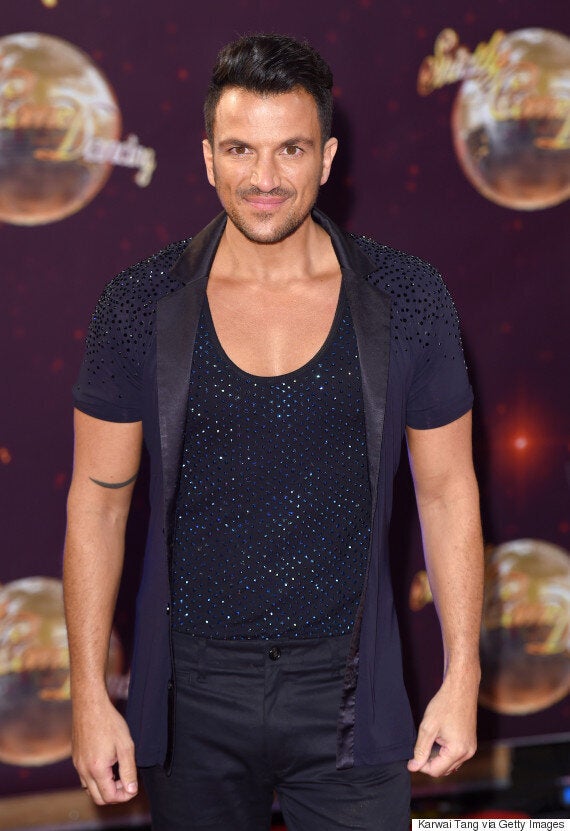 "These extra opportunities to capture audience reaction are standard practice in recording TV shows of this nature."
However, this wasn't the first time that 'Strictly' bosses have been accused of favouring Peter Andre, who was previously seen as this series' star signing.
"I love Peter but I wonder if he will open or close every show? Fairness," he said.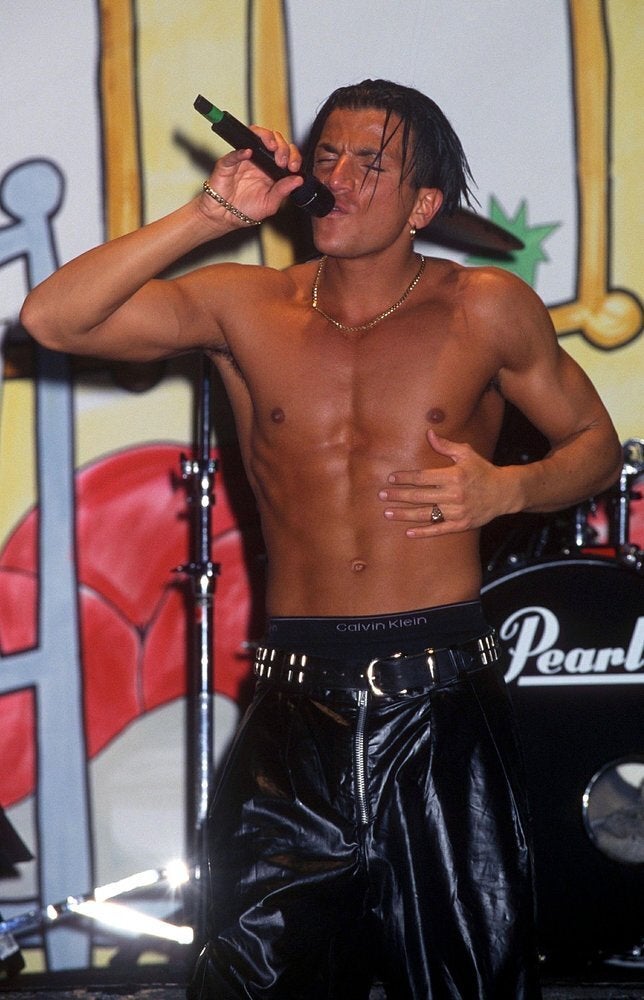 Peter Andre's 100 Sexiest Snaps