Peter Andre has dismissed Jamelia's suggestion that 'Strictly Come Dancing' is fixed in his favour.
READ MORE:
Over the weekend, the 'Mysterious Girl' singer landed himself in the bottom two against Jamelia, who was eventually sent home by the judging panel.
Following this, she appeared to accuse producers of trying to make Peter's routine look more impressive so they could keep him in the show, claiming: "It wasn't until they re-recorded Pete's standing ovation, I'd say that was the moment we knew we were going home."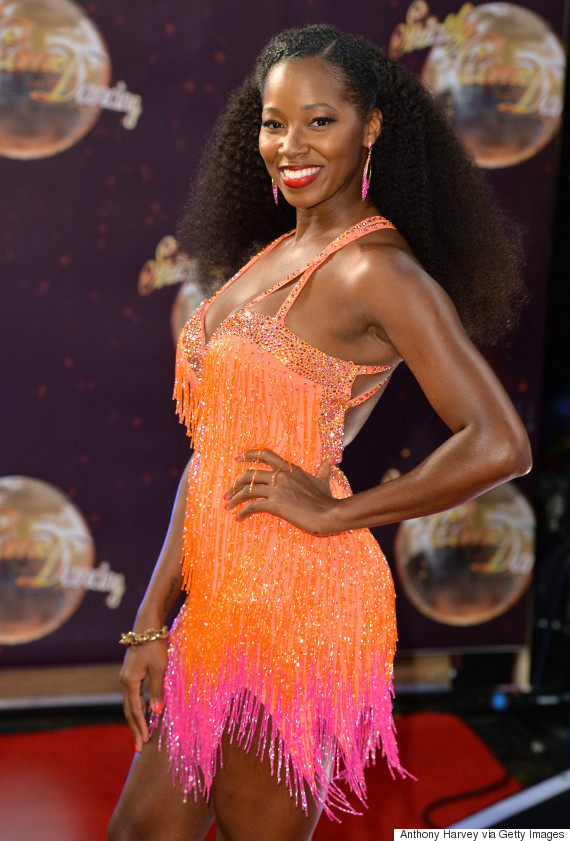 Jamelia
His representative has now vehemently denied Jamelia's accusations, insisting it was "Jamelia just being Jamelia".
A spokesperson for Peter tells Mirror Online: "How can the show be fixed when he was in the bottom two?
"The results have nothing to do with Peter. It's handled by an outside company so even if Peter wanted to, he wouldn't know where to look!
"I have no idea why Jamelia said these things because she and Pete get on really well. I know Pete really likes her. I guess Jamelia was just being Jamelia but I don't think she meant what she said in a vicious way."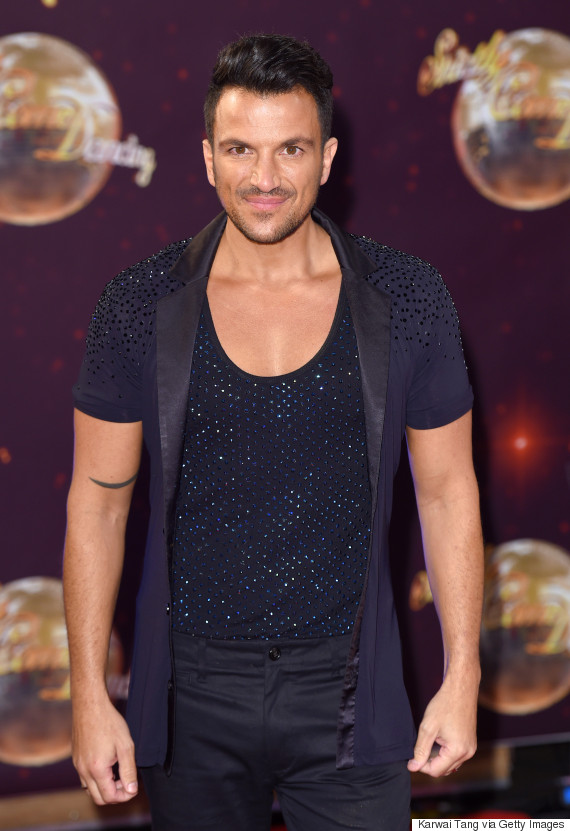 Peter Andre
A BBC spokesman added: "Following Peter's performance in the dance off, for which he received a standing ovation from the audience, continuity shots were taken during a break in filming to reset the dance floor.
"These extra opportunities to capture audience reaction are standard practice in recording TV shows of this nature."
However, this wasn't the first time that 'Strictly' bosses have been accused of favouring Peter Andre, who was previously seen as this series' star signing.
Former 'Strictly' pro dancer James Jordan also hit out earlier in the series, claiming Peter was given prominent slots on the show.
"I love Peter but I wonder if he will open or close every show? Fairness," he said.
MORE 'STRICTLY':
LIKE US ON FACEBOOK | FOLLOW US ON TWITTER