Forget contouring, sack off strobing... we're about to introduce the prettiest new beauty trend ever.
The Halo Technique, as dubbed by makeup artist Wayne Goss, is a new take on traditional highlighting.
Instead of adding a harsh line of highlight above a cheekbone contour, 'haloing' involves applying a wash of shimmer over the entire cheek.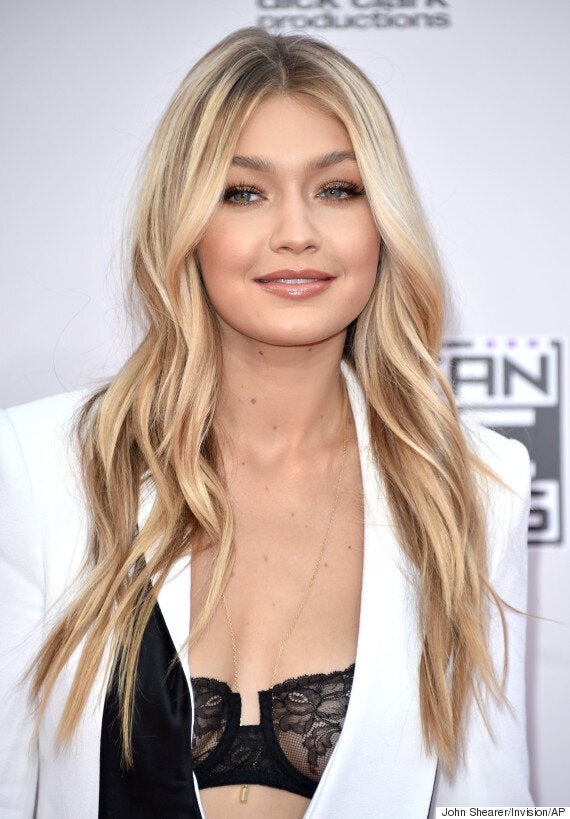 To master the technique, add a 'halo' of highlighter in sweeping circular motions to the areas you'd normally apply blusher and highlighter.
Et voilà! An instant ethereal glow. No wonder this angelic look is loved by Victoria's Secret model Gigi Hadid.
In his tutorial video, Goss reveals you only need a little bit of product to achieve the look - and remember, it's not about etching out the perfect cheek, but giving a gorgeous new dimension to your face.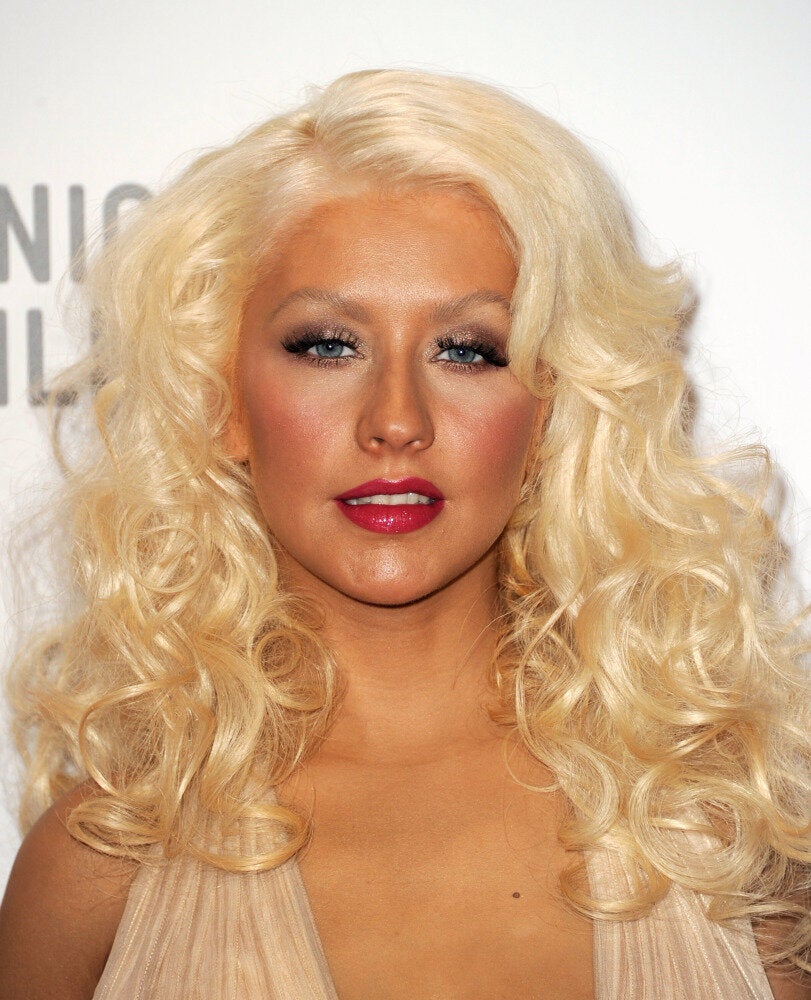 When Contouring Goes Right (And Wrong)