'Strictly Come Dancing' is at the centre of another 'fix' furore, as it's been revealed that the judges get a sneak peek at the week's dances while the celebrities and their pro partners are in rehearsals.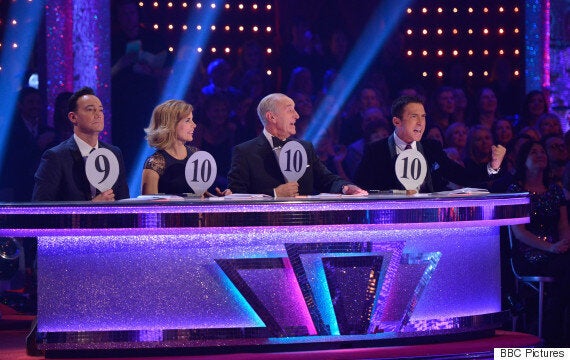 The Sun reports that while Len, Darcey Bussell, Bruno Tonioli and Craig Revel Horwood aren't in the studio when the pairs practice their routines out on the 'Strictly' dancefloor, they are watching via a monitor with one of the show's producers.
"This has no impact whatsoever on the scores given on the night.
"At no point does anyone from production try to influence any of the judges' opinions."
"As far as the viewers are concerned, the first time the judges watch the routines, are when they are performed live. They always act with stunned surprise if a performance is really good or bad and make out their comments and marking are off the cuff.
"But in reality they have watched the routines hours earlier. The judges are with a producer who in all likelihood knows the previous week's voting figures."
"If there is someone they want to keep in, who is scoring low with viewers, they could mark them high and keep them in."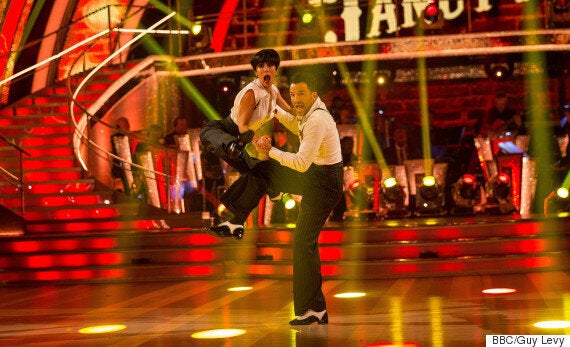 Peter Andre has also addressed 'fix' claims, following an outburst from Jamelia
Len was first forced to deny that the judges "fix" results when Ola Jordan made a series of startling claims, explaining that she thinks judges mark popular celebrities more generously in a bid to keep them in the competition.
"They never interfere with our integrity, they never tell us what to say, we are not scripted to say this or that.
"We just come out, say what we see and give a score and I totally understand sometimes I'll give someone a seven and millions of people sitting at home will say that's a nine. We've all got opinions. It's taste, I like Brussels sprouts, you don't."