So far this year, 'Strictly' has beaten 'X Factor' in the ratings battle every week, with Craig now claiming he has the solution for Simon Cowell to turn things around… though we don't think he's going to like it.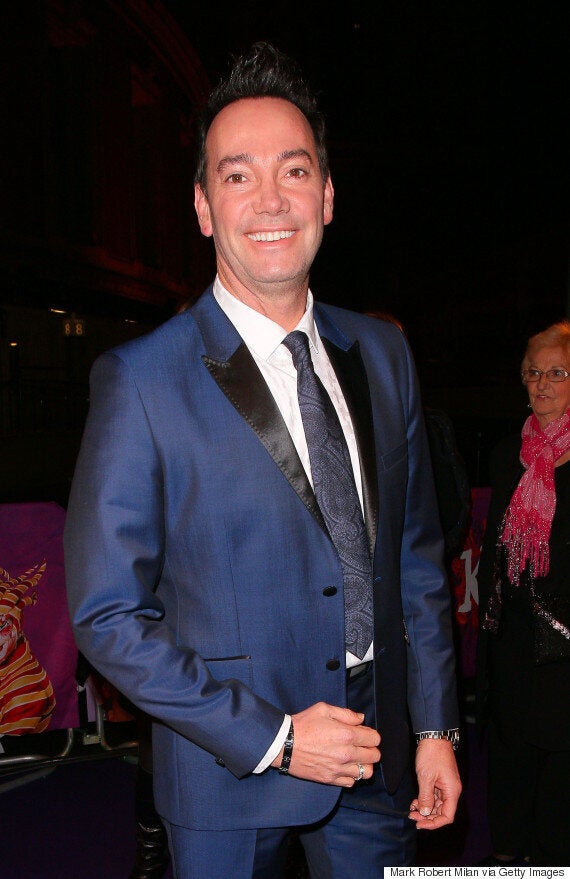 Craig also admitted that he had been watching this year's 'X Factor', but wasn't exactly full of praise for the judging panel.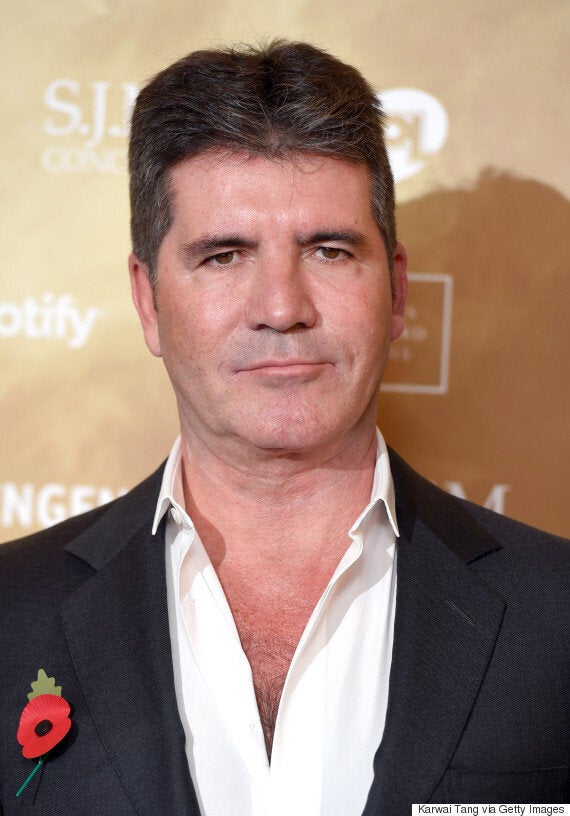 This year's low 'X Factor' ratings are especially unfortunate, given that at the press launch for the series, Simon was adamant that they would come out on top.
'X Factor' and 'Strictly Come Dancing' both return to our screens this Saturday night.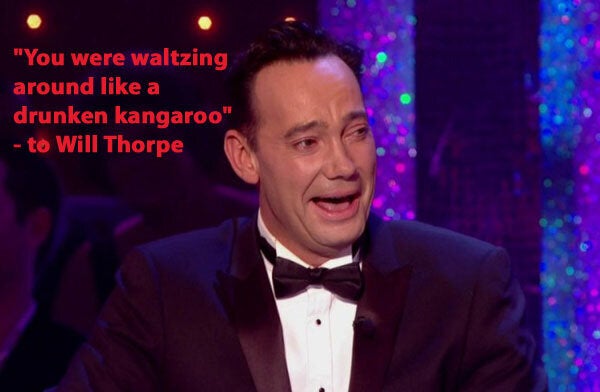 Craig Revel Horwood's Best 'Strictly' Put Downs