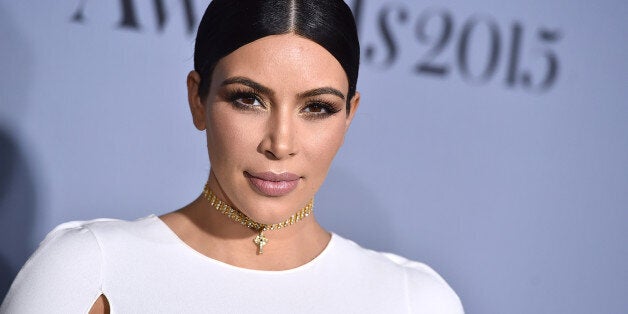 Kim Kardashian has taught us all a thing or two about dealing with haters.
When the reality star was fat-shamed by a troll on Twitter recently she brushed the comments off with confidence and a sense of humour.
The troll tweeted Kardashian saying: "Al u think about is food fat bitch [sic]."
To which the star simply replied: "Yup."
Her cool response has received more than 20,000 retweets and 24,000 likes.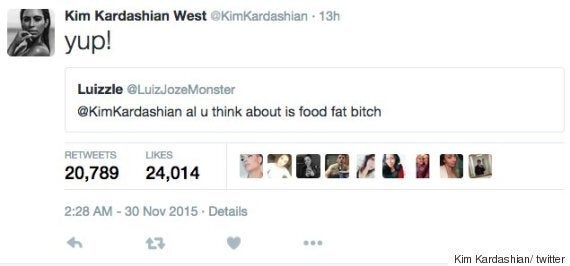 In a further tweet Kardashian said the best way to deal with harsh criticism is to joke about it.
"I am soooo not worried about my weight and what others think. I am confident in my bounce back game," she said.
We'd say that's Kim Kardashian 1, internet trolls 0.