Kylie Jenner's Lip Kits have been the subject on everyone else's for a good few months now and the long-awaited beauty products are finally available to buy today.
The 18-year-old reality star posted a bunch of teasers on the product's new Instagram account (@lipkitbykylie fyi) to give fans a preview of the kits, and they're every bit as awesome as we expected.
Here's everything you need to know - including what's inside, the three super cute shades and where to buy them...
The packaging is awesome.
They include a matte liquid lipstick...
And a matching lip liner.
These are the three shades: Dolce K, Candy K and True Brown K.
This is what the swatches look like.
Kylie looks awesome rocking Candy K...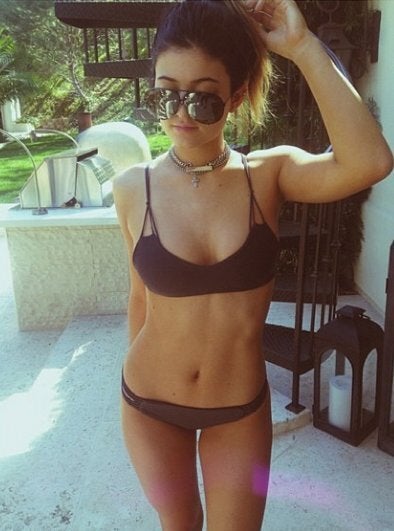 Kylie Jenner's Instagram Photos