A kind-hearted landlord has given his tenants an early Christmas present by telling them they don't have to pay any rent over the festive period.
The landlord, called Jack, sent a note to the family saying he knows they've "been having trouble between jobs".
One of the tenants, Mike, was so touched by the gesture he uploaded an image of the note to Imgur, writing: "Found this note from my landlord in my mailbox yesterday, and it's just too awesome not to share."
The note reads: "I know you guys have been having trouble being between jobs these past few months and I just wanted to thank you for always being current on the rent.
"So my gift for you and yours is that I'm waiving your December rent so you can give your family a good and decent Christmas this year.
"We'll just pick it back up in January. Merry Christmas."
That's Christmas spirit for you.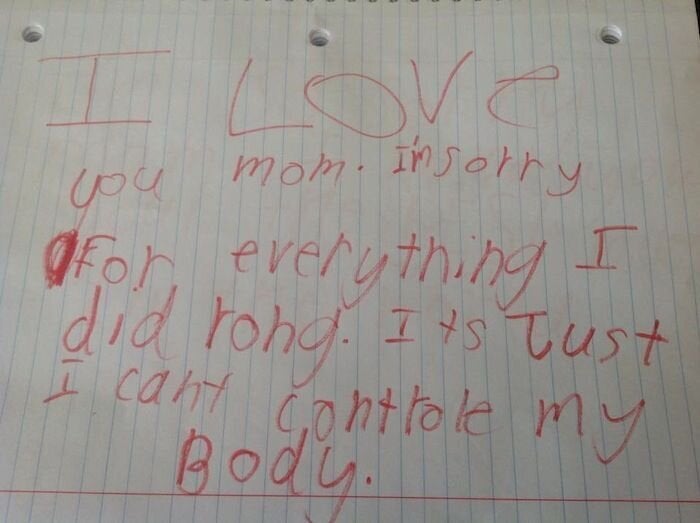 Kids' Sorry I'm Not Sorry Notes Are Hilarious