A mother-of-two from Kent has indicated that she may be planning to become a suicide bomber, after the death of her jihadist husband in an American drone strike.
Sally Jones, 45, fled the UK to be with Junaid Hussain in Syria after meeting him online. Hussain, who was originally from Birmingham, became the so-called Islamic State's top cyber hack after joining them in 2013.
Jones, a Muslim convert, is the world's most wanted female terrorist and if she goes through with the act she would reportedly become Islamic State's (IS) first female suicide bomber.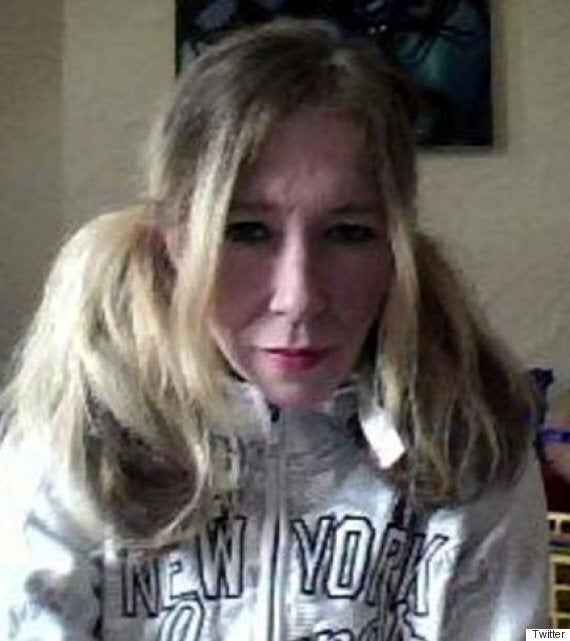 Sally Jones could become IS first female suicide bomber
Jones recently used a social media account to eulogise Hawa Barayone, one of the first Chechen women to blow herself up in the name of Allah.
According to The Sunday Times, Jones wrote: "I know what I'm doing. Paradise has a price and I hope this will be the price for Paradise." Saying Barayev was a "shaheedah", or martyr, Jones signed off her message with a heart symbol.
Barayev is widely thought to be the first "black widow" – a group of Chechen Muslim women who lost their husbands and attacked Russia in a wave of suicide bombings.
Following her husbands death, Jones tweeted that she was proud her "husband was killed by the biggest enemy of Allah" and that she would "never love anyone but him".
Although she could be facing pressure to choose a new husband within days, rather than the usual three-month grieving period for Muslim widows.
A former guitarist with an all-girl rock band it is thought she was receiving grocery parcels from a church-organised food bank just weeks before moving to Syria in 2013.
Jones was discovered by The Sunday Times newspaper in August 2014. The paper reported a white British woman had joined IS terrorists in Syria, and that she had revealed a desire to "behead Christians" in posts on Twitter.
Related