'Amy' is alongside 14 other films on the Best Documentary Oscar shortlist, ahead of the final nominations on 14 January.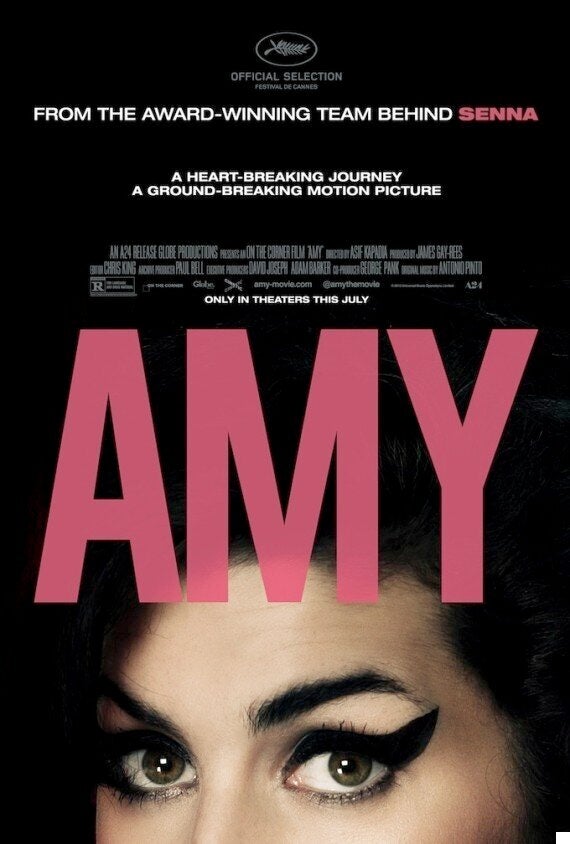 'Amy' was a huge hit with music and film fans
'Amy' also became the second most successful documentary ever, in terms of UK box office figures, after grossing £3.44 million.
Speaking when the huge figures were announced, the movie's producer James Gay-Rees stated: "It feels like the country has fallen in love with her all over again and it is hugely satisfying to have helped create a more rounded picture of someone who was so massively misunderstood when she was here.
"It was a massive honour to have been given the chance to tell her story."
See the full Best Documentary Award shortlist below:
'Amy'
'Best Of Enemies'
'Cartel Land'
'Going Clear: Scientology and the Prison of Belief'
'He Named Me Malala'
'Heart Of A Dog'
'The Hunting Ground'
'Listen To Me Marlon'
'The Look Of Silence'
'Meru'
'3 1/2 Minutes, 10 Bullets'
'We Come As Friends'
'What Happened, Miss Simone?'
'Where To Invade Next'
'Winter On Fire: Ukraine's Fight For Freedom'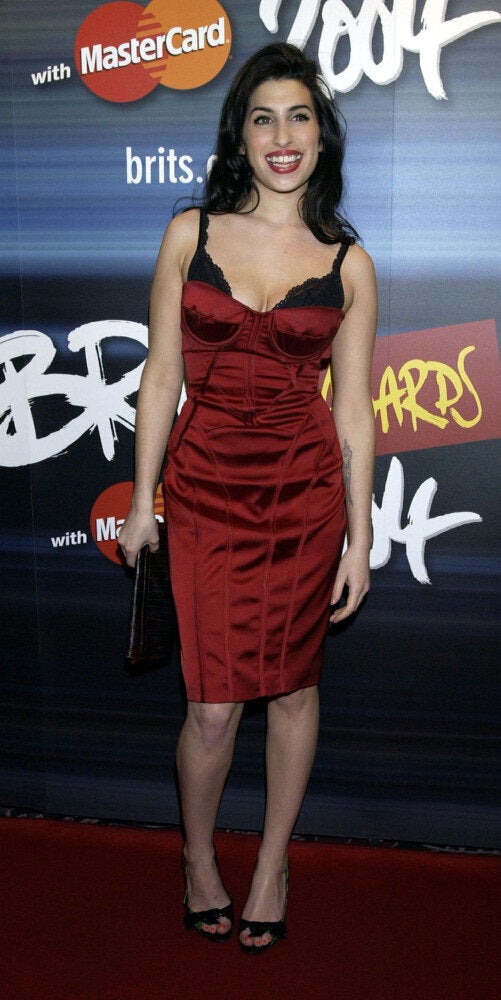 Amy Winehouse