Stanley Collymore has joined the Scottish National Party. The outspoken former England forward pledged his commitment to Nicola Sturgeon's legion after Wednesday's Commons vote, won by the government with the help of 66 Labour MPs.
British forces are expected to be flying missions against the Islamic State group over Syria within days, part of the American-led international coalition in the region.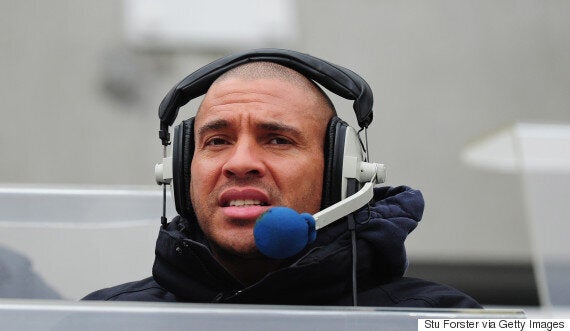 Collymore: 'No more Tories infiltrating the grand old party'
Following the divisive vote, won 397 to 223, a majority of 174, the sports commentator raged on Twitter, announcing his immediate defection from Jeremy Corbyn's party.
"Only rejoined Labour a couple of months ago," he wrote. "Have to cancel again now. Can an Englishman join the SNP?"
The 44-year-old then posted a screen grab of a donation to the nationalists, writing: "Done. No more Tories infiltrating the grand old party of working people anymore. Time to change."
A picture of a fractured Labour membership card, since deleted, followed thereafter. "A facile gesture as the 67 Labour MPs aren't really bothered. But they should be," he wrote, adding: "I've marched, paid my subs money and voted every election for LP. 67 MPs is frankly a disgrace."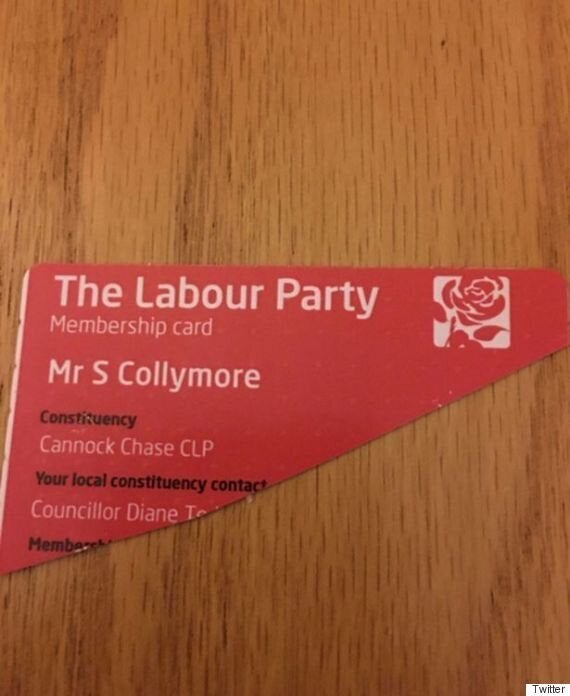 After Twitter reacted with abuse, Collymore responded: "Troll me all you like. I'm sure you'll all feel much safer in the next 5 years of terror alerts, homegrown radicalization and tube bombs."
SNP chief Sturgeon has yet to react to news of the party's freshest member, though she did post a link to a petition opposing extension of the strikes.
Popular in the Community